Misc
|
Health & Wellness
Updated and Expanded Reopen Guidance from Gov. Greg Abbott
Posted by: Dean & Draper Insurance Agency | May 7, 2020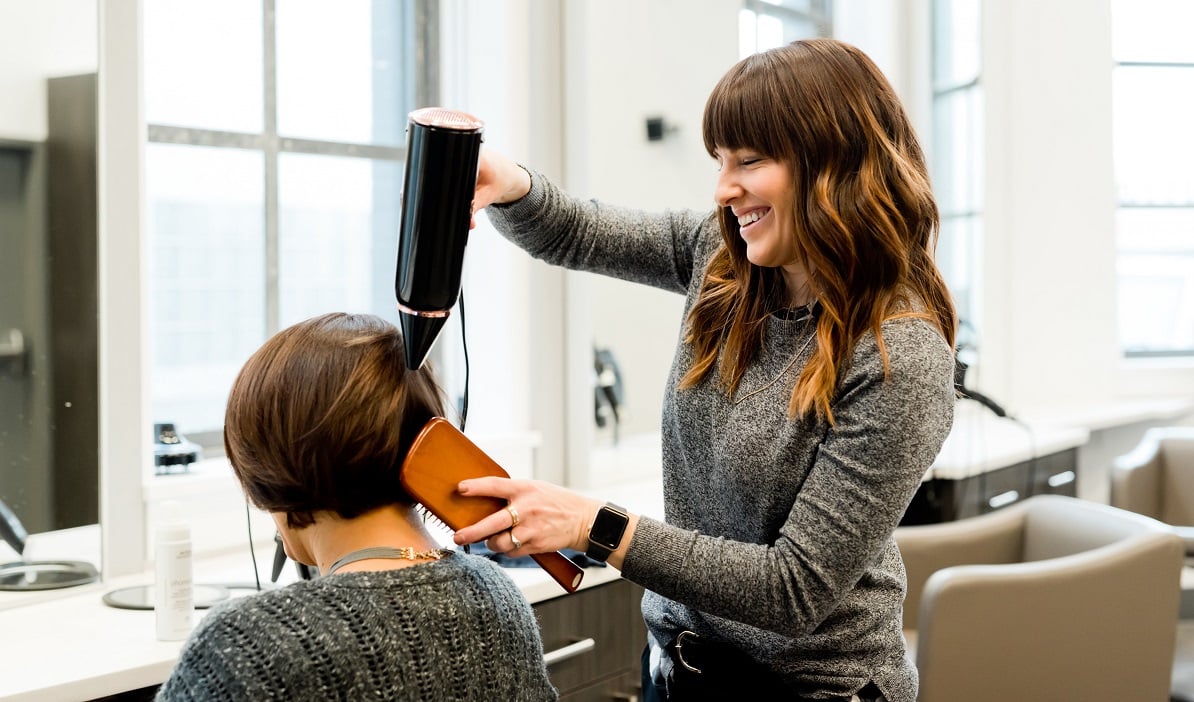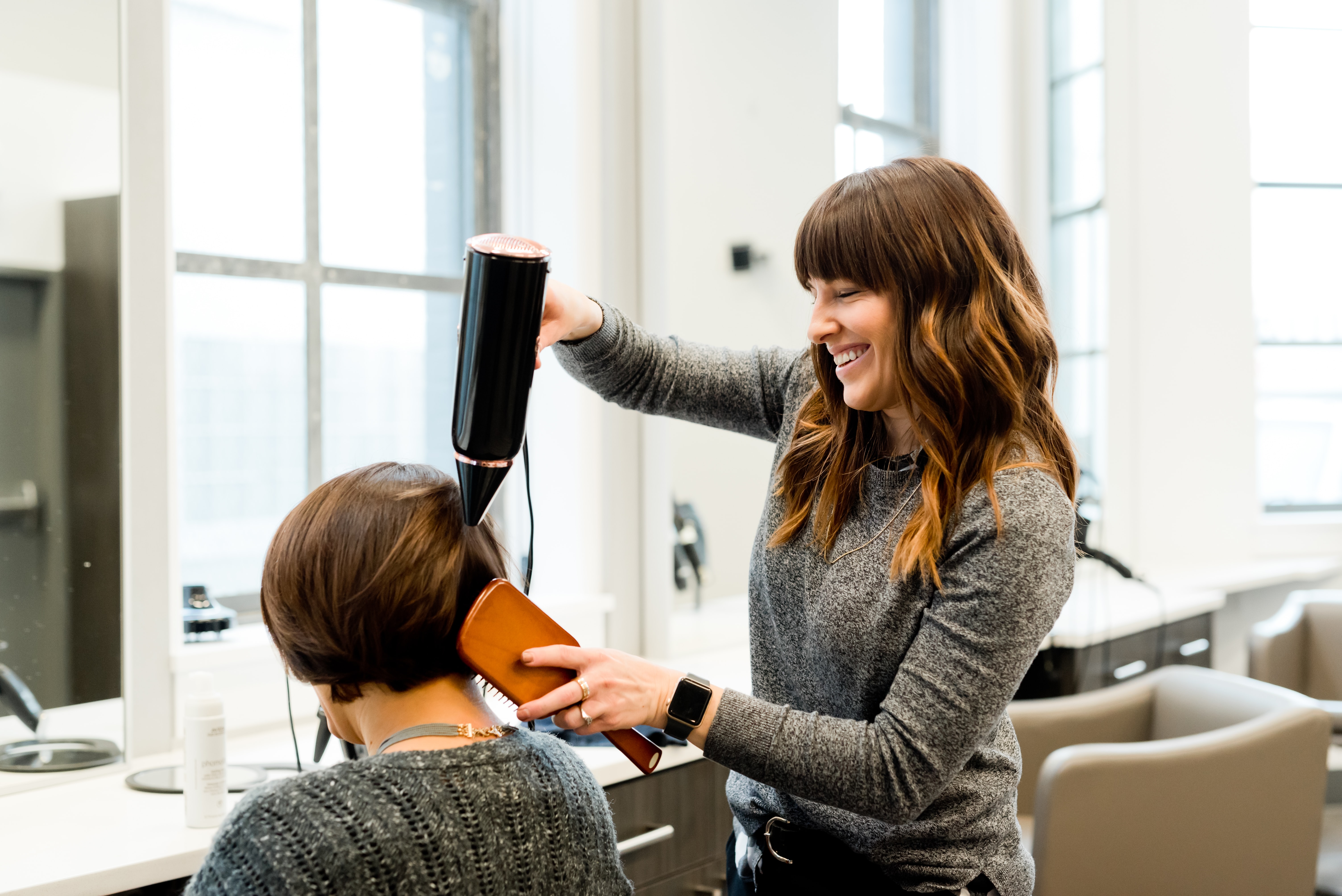 Tuesday, May 5, Texas Gov. Greg Abbott announced opening timelines for additional industries including office-based businesses, non-essential manufacturing, barbershops/hair salons, gyms and others.
---
Texas Governor Greg Abbott issued Executive Order GA-21 on May 5 further expanding the scope of businesses reopening across the state.
Effective Friday, May 8
Hair salons, barber shops, nail salons, tanning salons and other cosmetology shops may reopen, provided employees and customers observe social distancing guidelines. Public and private swimming pools may operate at up to 25 percent capacity.
Beginning May 18
Non-essential manufacturing facilities may reopen at up to 25 percent occupancy.
Offices may reopen with the greater of either five people, or 25 percent of the total employees in the office at one time with appropriate social distancing.
Gyms and fitness facilities may operate at up to 25 percent of occupancy, however, shower and locker room facilities must remain closed.
Governor Abbott clarified that wedding and funeral services are subject to the same requirements as for other religious services. Beaches, lakes, rivers, and river rafting facilities must observe social distancing guidelines. Restaurants are not required to follow the 25 percent occupancy limit in outdoor seating areas. Customers must, however, follow social distancing protocols.
Work continues to determine the appropriate health guidelines required to allow bars to reopen, and an exact date for reopening has not been established.
As the COVID-19 outbreak continues to evolve, Dean & Draper Insurance Agency wants to make sure we keep you informed. We remain committed to providing outstanding service and innovative insurance solutions for your business. Click here for more information and updates on COVID-19.
Source: https://www.houston.org/news