Commercial Insurance
Commercial Insurance Rates Likely to Rise in 2022
Posted by: Communications Team | March 29, 2022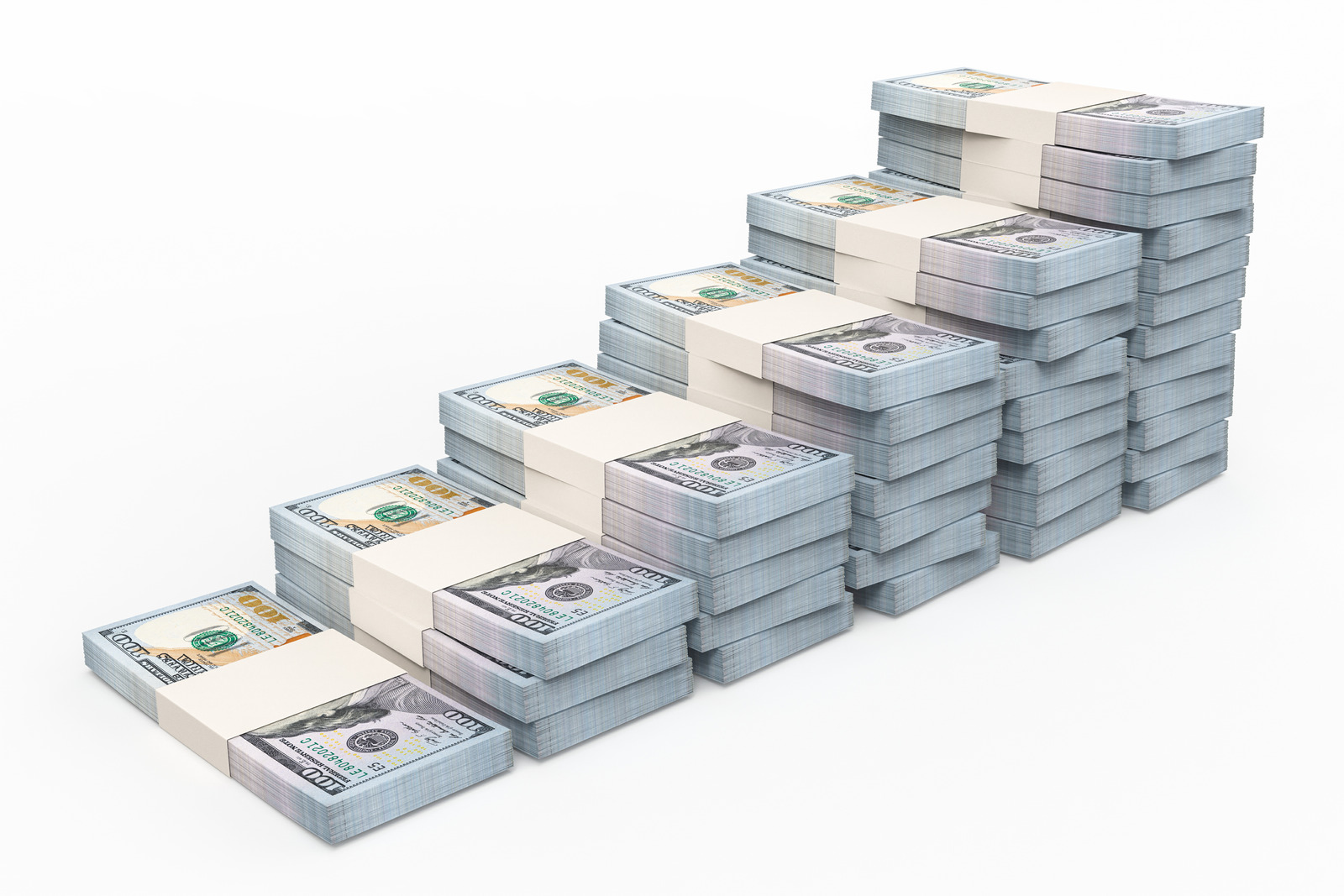 Business Insurance, the industry publication that covers risk management, risk transfer and risk financing, reported in February that commercial rate increases are likely to continue in 2022 after three consecutive years of double-digit raises.
The predicted commercial rate increases stemmed from the fourth-quarter earnings report from American International Group Inc. (AIG), one of the largest underwriters in the U.S.
AIG's commercial rate analysis is backed by other recent news from Business Insurance, including:
It was the 17th straight quarter of premium increases, according to the CIAB>
Fourth-Quarter Rate Increases Led by Financial Lines, Excess Casualty and Retail Property
AIG senior executives in a conference call with financial analysts, according to Business Insurance, said that fourth-quarter rate increases were led by:
Financial lines: 15 percent
Excess casualty: 14 percent
Retail property: 13 percent
"My sense is that the 2022 market will continue to produce tight terms and conditions and strong pricing," Mark Lyons, AIG global chief actuary and head of portfolio management, told the conference call, according to Business Insurance. "Rate increases continue to outpace loss cost trends across AIG's portfolio."
Other new from AIG in the conference call included:
Net premiums written in commercial have grown by over $3 billion since 2018
General insurance, AIG's main property/casualty insurance business, reported $5.96 billion in net premiums for the fourth quarter, a 7.1 percent increase over the year-earlier period
North America commercial lines accounted for $2.21 billion, an increase of 10.8 percent
Catastrophe losses for the quarter were $189 million, down from $545 million in the prior-year quarter
U.S. Property and Casualty Rates Up 5 Years Straight
Earlier, MarketScout reported that the U.S. composite property and casualty rate was up for the fifth straight year.
The fourth quarter 2021 composite property and casualty rate was up 5.8 percent as compared to 6.8 percent for the third quarter 2021.
"The fourth quarter 2021 reflects moderation in rate increases. However, when comparing rates for the entirety of 2021, rates did increase from plus 5.6 percent in 2020 to plus 6.6 percent in 2021," Richard Kerr, CEO of MarketScout, said.
That 6.6 percent increase is the largest hike since 2003 when rates shot up 18.1 percent.
The U.S. composite property and casualty rate trend by year since 2001:
2001: +15.8 percent
2002: +29.9 percent
2003: +18.1 percent
2004: +5.9 percent
2005: -3.1 percent
2006: -6.9 percent
2007: -13.3 percent
2008: -11.1 percent
2009: -6.0 percent
2010: -4.0 percent
2011: -2.3 percent
2012: +3.8 percent
2013: +4.4 percent
2014: +1.8 percent
2015: -0.7 percent
2016: -1.9 percent
2017: +0.9 percent
2018: +2.2 percent
2019: +3.5 percent
2020: +5.6 percent
2021: +6.6 percent
MarketScout analysis of the National Alliance for Insurance Education and Research pricing surveys found the following fourth-quarter rate increases by coverage class:
Umbrella/excess: +11.0 percent
D&O liability: +10.3 percent
Commercial property: +8.3 percent
EPLI: +8 percent
Commercial auto: +6.7 percent
Professional liabil: +6.3 percent
Business interruption: +6.0 percent
BOP: + 5.3 percent
General liability: +5.3 percent
Inland marine: +4.3 percent
Fiduciary: +1.7 percent
Crime: +1.3 percent
Surety: +1.3 percent
Workers' compensation: rates remained flat
Dean & Draper is a Houston-based insurance broker that can meet your nationwide business and personal insurance needs. Contact Dean & Draper today to find out how we can take a deep dive and find the best commercial rate solution that fits your budget.
Dean & Draper is a Trusted Choice insurance agency representing numerous insurance companies. For over 40 years we have offered a trusted freedom of choice to our clients. Contact Us.
The recommendation(s), advice and contents of this material are provided for informational purposes only and do not purport to address every possible legal obligation, hazard, code violation, loss potential or exception to good practice. Dean & Draper Insurance Agency specifically disclaims any warranty or representation that acceptance of any recommendations or advice contained herein will make any premises, property or operation safe or in compliance with any law or regulation. Under no circumstances should this material or your acceptance of any recommendations or advice contained herein be construed as establishing the existence or availability of any insurance coverage with Dean & Draper Insurance Agency. By providing this information to you, Dean & Draper Insurance Agency does not assume (and specifically disclaims) any duty, undertaking or responsibility to you. The decision to accept or implement any recommendation(s) or advice contained in this material must be made by you.
©2022 Dean & Draper Insurance Agency All Rights Reserved.