What sets Dean & Draper apart
The difference you'll experience when working with our agency
Dean & Draper still operates under the same principles embodied by Bob, with his son, Kyle Dean leading the team. Under Kyle's leadership, the team has added additional comprehensive coverage options for individuals and businesses. He's also ensured every Dean & Draper associate works to keep their clients' interests protected, without treating them like a quote.
Technology & Diversity
Throughout our history, we've maintained the best characteristics of being a locally owned, independent insurance agency. But we've heavily embraced technology and creativity, bringing us ahead of the curve to most other agencies when it comes to technical sophistication. You have access to several tools and resources when you work with us, even having the ability to view your policy online, 24/7. Our technical insight, coupled with our investment in relationships, has allowed us to offer more unique solutions. We've specifically been able to expand our risk management services, allowing us to compete on the national level while still offering a homegrown experience.
Value & Service
The service and knowledge you have access to when you work with Dean & Draper are unprecedented. Instead of logging into a faceless interface, our clients can speak with a real person. They communicate with a person who lives and works in the area and has a genuine desire to serve their community. And they know when disaster strikes, they'll have a partner there to help them through it.
Our pledge to you
We are committed to earning your trust, developing a relationship, giving tailored risk evaluations, and using the latest technology to bring it all together. Here's how we do it.
President & CEO of D&D Companies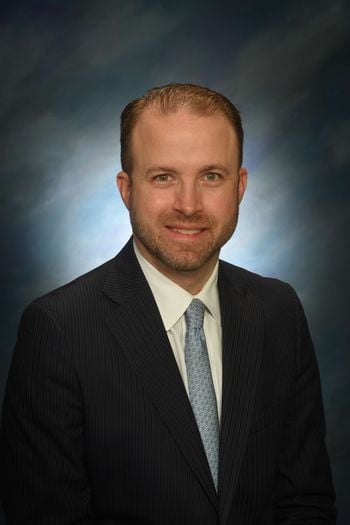 Kyle Dean is the President & CEO of the Dean & Draper Companies, a trusted full-service independent insurance agency founded by his father that has helped families and businesses protect what matters most to them for more than 40 years.
Kyle serves on the Board of Directors of the Independent Insurance Agents of Texas (IIAT) and is a member of the Budget and Finance Committee as well as Board Liaison to the Large Agency Advisory Council. He is also the past president of the Independent Insurance Agents of Houston (IIAH).
Kyle is a leading voice in Austin, helping support businesses and protect consumers in his role as chair of the IIAH Legislative Committee, and serves on the state association's IMPACT Board of Trustees, a political action committee which makes sure independent insurance agents are represented at the state capital.
Kyle joined the family business in 2005. In his role as Sales Executive and then Vice President he helped his father Bob Dean evolve Dean & Draper from a localized agency to a nationwide provider.
He was humbled to take over as President & CEO of the firm in 2013 after the sudden passing of his father. Kyle has continued to expand the agency and its comprehensive coverage options for individuals and businesses while maintaining his father's philosophy of "work hard, play hard, and treat each other like family".
Kyle currently serves as Council Chair for the Insurance & Risk Management Council at the University Houston – Downtown. Kyle also serves as a board member for the Texas Insurance Education Foundation, a 501(c)(3) supporting the undergraduate university degree programs in Insurance and Risk Management.
Kyle graduated from Texas Christian University with a BA in Entrepreneurial Management and then earned his MBA from Texas Wesleyan University.
He is passionate about giving back to his community including Dean & Draper's support of causes such as Camp Hope, which provides interim housing for military service personnel, veterans and their families struggling with PTSD.
Born and raised in Houston, Kyle still resides with his wife Kristen and two children in The Bayou City, where they can be spotted most weekends hustling between football, baseball, basketball and soccer games. Kyle and his boys are actively involved with Cub Scouts. In his free time Kyle enjoys fishing and cheering for his TCU Horned Frogs.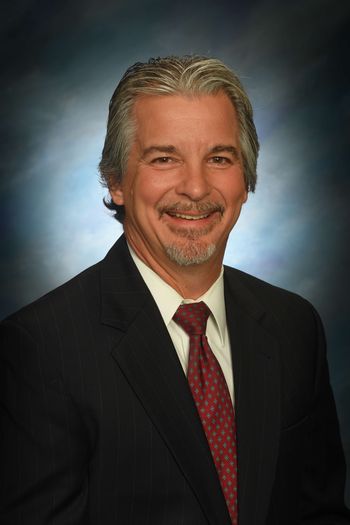 Robert E. "Gene" Darnell Partner joined Dean and Draper in 1992. Life time resident of Houston Texas started his Insurance career in 1988 receiving prestigious awards including Rookie of the Year and Agent of the Month. He currently serves on the Agent Advisory Committee for several Insurance Companies.
A member of the National Association of Health underwriters and Houston Association of Health Underwriters. He contributes his success to his wife Carla and his 3 wonderful children.
Executive Vice President, and Chief Operating Officer of D&D Companies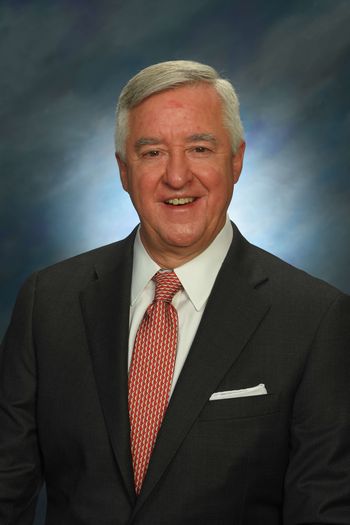 Stephen is Executive Vice President & Chief Operating Officer of the Dean & Draper Companies. Stephen's experience within the insurance industry in Texas covers 33 years in roles such as President of Summit Global Partners and also President of HUB International. His background in commercial and personal insurance is expansive and he serviced on agency councils for CNA, Liberty Mutual, AIG, Hartford, and Texas Mutual.
Stephen is a graduate of Texas A&M University with a degree in Economics/Finance. Before his insurance career, Stephen was commissioned as a 2nd Lieutenant in the United States Army serving in Germany and Fort Hood.
Houston
Dean & Draper Insurance Agency, LP
3131 West Alabama, 4th Floor
Houston, Texas 77098
Toll Free: 1.888.266.2680
Phone: 713.527.0444
College Station
W.E. Gibson, Inc.
3505 Longmire
Suite E
College Station, TX 77845
Phone: (979)694-1555
Fax: (979)485-8586
Conroe
Soules Insurance Agency, LP
701 N. San Jacinto
Conroe, Texas 77301
Phone: (936) 756-0671
Fax: (936) 756-6877
Our Property & Casualty Partners
Our Employee Benefits Partners