2752 Longmire Dr. | College Station, TX 77845

979-694-1555 Ph | 979-704-6006 Fax
Monday: 8:00 am - 5:00 pm
Tuesday: 8:00 am - 5:00 pm
Wednesday: 9:00 am - 5:00 pm
Thursday: 8:00 am - 5:00 pm
Friday: 8:00 am - 4:30 pm
We've been helping the College Station / Bryan communities and all of Texas compare and save on insurance since 1881.

As an independent insurance agency, we work for you, not the insurance carriers. That means we can help you find the best value on auto insurance, home insurance, business insurance, and more from several of the most trusted carriers in Texas.

Get the insurance you need at a price you can afford.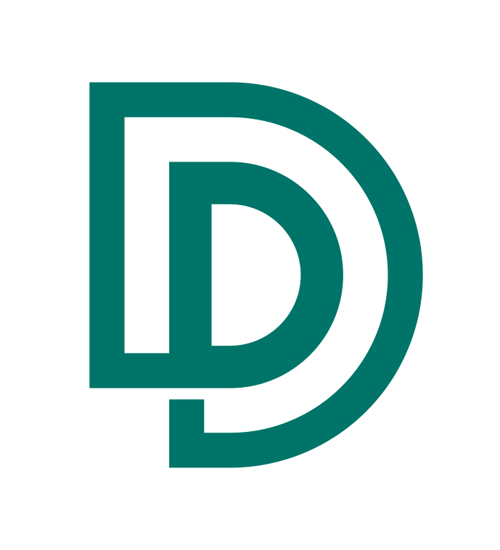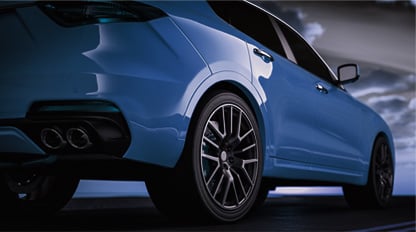 Vehicle
Accidents happen on the road, even with the latest car safety features. In Texas, auto insurance is mandatory and covers everyone in your car.

Our personalized policies at Dean & Draper ensure you and your passengers are covered.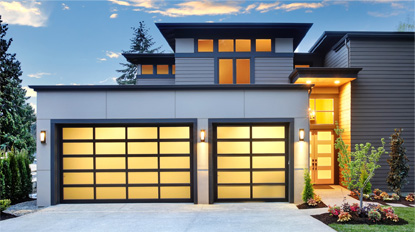 Property
Protect your home and its contents from unforeseen events with Dean & Draper's policies.

These policies are tailored to your needs for maximum coverage of your possessions, valuables and family.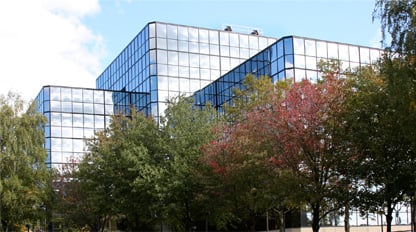 Business
We create custom, risk-management programs to fit your unique business needs, no matter the industry.

From multi-million-dollar construction sites to preschools, every business deserves protection from unexpected accidents or mistakes.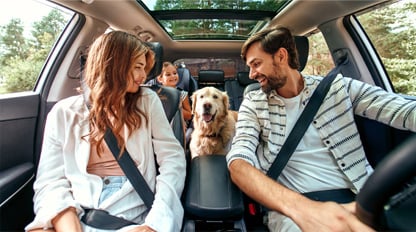 Life
Personal insurance should play a central role in your family's financial well-being, helping to provide you with security when you need it the most.

We can help build a customized insurance policy that gives you peace of mind.