No two businesses are the sameExplore industry-specific insurance plans built to protect your unique business
Your business is unique! Let's work together to build a risk management program made for you. For instance, depending on the industry you operate within, your business may have tailored, complex needs that others don't have. A multi-million dollar construction site faces very different challenges than a preschool. But both deserve to be protected against any unexpected accidents or mistakes. At Dean & Draper, we understand this well. Our team can help you design an insurance program that addresses the needs of a broad scope of industries.
Find your industry:
Contractors & construction
Transportation
Energy
Commercial real estate
Non-profit
Food, agribusiness, and beverage
Distribution
Marine
School & education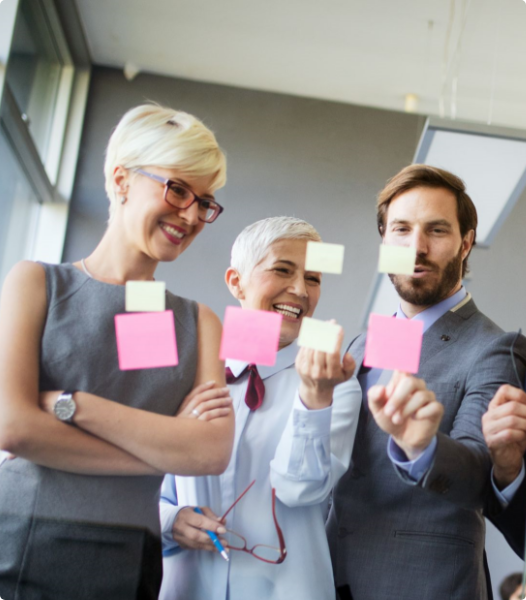 Frequently Asked Questions
What services can Dean & Draper help with?
Our specialties include commercial insurance, personal insurance, employee benefits, and risk management.
What makes Dean & Draper different from other agencies?
The service and knowledge you have access to when you work with our company is invaluable. Our team is dedicated to working with our clients and personalizing their insurance to best fit their needs. Our clients are able to speak with a real person, someone who lives and works in the area, who has a desire to serve their community.
What does the Dean & Draper process look like?
We are not looking to be a quoting machine. We want to build partnerships and long term relationships with all our clients. This involves getting to know you in a series of personalized meetings, where we focus on developing a solution that will meet your needs and works with your timeframe. We'll engage in meaningful conversation, ask the right questions, cultivate a partnership, empower you to make strategic decisions and execute your solution.
How can Dean & Draper help with my specific industry?
Our associates are all experienced, with different backgrounds of expertise. A combination of careful hiring and employee education makes for a high-level team of associates. Dean & Draper tests each associate to determine their best fit within the firm. Sales and service can then operate where they have the best aptitude. The clients want agents to understand their industry, translate that understanding to a tailored policy for their needs and respond immediately to their problems. Dean & Draper hires and retains individuals with strong technical backgrounds. Because of this, our team has developed numerous distinctive plans for particular industries.
Ready to protect your business?
Dean & Draper Insurance Agency represents some of the best insurance companies in the country, and we can provide a commercial insurance policy that will fit your unique industry needs at a competitive price.