President & CEO of D&D Companies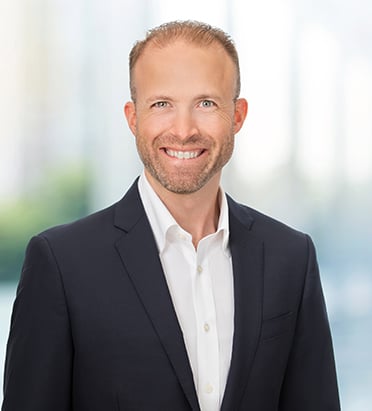 Kyle Dean is the President & CEO of the Dean & Draper Companies, a trusted full-service independent insurance agency founded by his father that has helped families and businesses protect what matters most to them for more than 40 years.
Kyle serves on the Board of Directors of the Independent Insurance Agents of Texas (IIAT) and is a member of the Budget and Finance Committee as well as Board Liaison to the Large Agency Advisory Council. He is also the past president of the Independent Insurance Agents of Houston (IIAH).
Kyle is a leading voice in Austin, helping support businesses and protect consumers in his role as chair of the IIAH Legislative Committee, and he serves on the state association's IMPACT Board of Trustees, a political action committee which makes sure independent insurance agents are represented at the state capital.
Kyle joined the family business in 2005. In his role as Sales Executive and then Vice President, he helped his father Bob Dean evolve Dean & Draper from a localized agency to a nationwide provider.
He was humbled to take over as President & CEO of the firm in 2013 after the sudden passing of his father. Kyle has continued to expand the agency and its comprehensive coverage options for individuals and businesses while maintaining his father's philosophy of "work hard, play hard, and treat each other like family."
Kyle currently serves as Council Chair for the Insurance & Risk Management Council at the University Houston – Downtown. Kyle also serves as a board member for the Texas Insurance Education Foundation, a 501(c)(3) supporting the undergraduate university degree programs in Insurance and Risk Management.
Kyle graduated from Texas Christian University with a BA in Entrepreneurial Management and then earned his MBA from Texas Wesleyan University.
He is passionate about giving back to his community, including Dean & Draper's support of causes such as Camp Hope, which provides interim housing for military service personnel, veterans and their families struggling with PTSD.
Born and raised in Houston, Kyle still resides with his wife Kristen and two children in The Bayou City, where they can be spotted most weekends hustling between football, baseball, basketball and soccer games. Kyle and his boys are actively involved with Cub Scouts. In his free time Kyle enjoys fishing and cheering for his TCU Horned Frogs.