Montgomery County Location
Dean & Draper - Montgomery County
400 West Davis Street, Suite 300
Conroe, TX 77301
936-756-0671 Ph | 936-756-6877 Fax
Monday: 8:00 am - 5:00 pm
Tuesday: 8:00 am - 5:00 pm
Wednesday: 8:00 am - 5:00 pm
Thursday: 8:00 am - 5:00 pm
Friday: 8:00 am - 4:30 pm
Our Conroe location has been a part of the business community of Montgomery County, Texas since it was founded in 1947. For nearly 70 years, we have been protecting our customers' homes and businesses with the personal and commercial coverage they need. We now find ourselves serving the third and fourth generation of those first customers.
Since we first opened our doors, we have been involved in our community serving as volunteers, board members and officers of such organizations as the United Way, Rotary Club and Lions Club, the Chamber of Commerce, and the Fair Association. We have taken active roles in our schools and churches. Giving back to the community that is our home is as important to us as the policies we sell.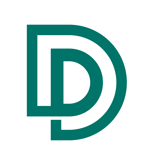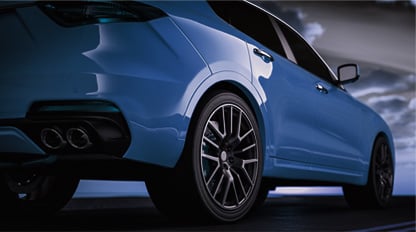 Vehicle
Accidents happen on the road, even with the latest car safety features. In Texas, auto insurance is mandatory and covers everyone in your car.

Our personalized policies at Dean & Draper ensure you and your passengers are covered.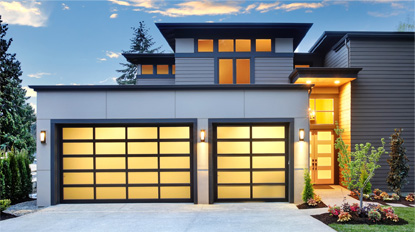 Property
Protect your home and its contents from unforeseen events with Dean & Draper's policies.

These policies are tailored to your needs for maximum coverage of your possessions, valuables and family.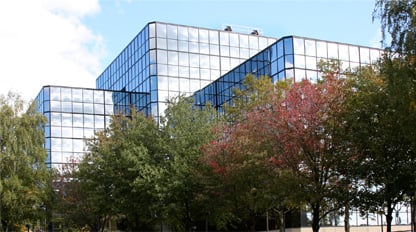 Business
We create custom, risk-management programs to fit your unique business needs, no matter the industry.

From multi-million-dollar construction sites to preschools, every business deserves protection from unexpected accidents or mistakes.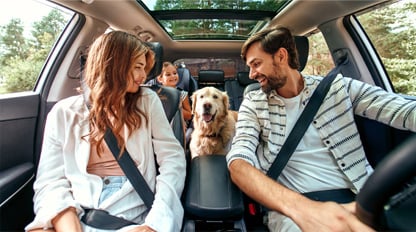 Life
Personal insurance should play a central role in your family's financial well-being, helping to provide you with security when you need it the most.

We can help build a customized insurance policy that gives you peace of mind.