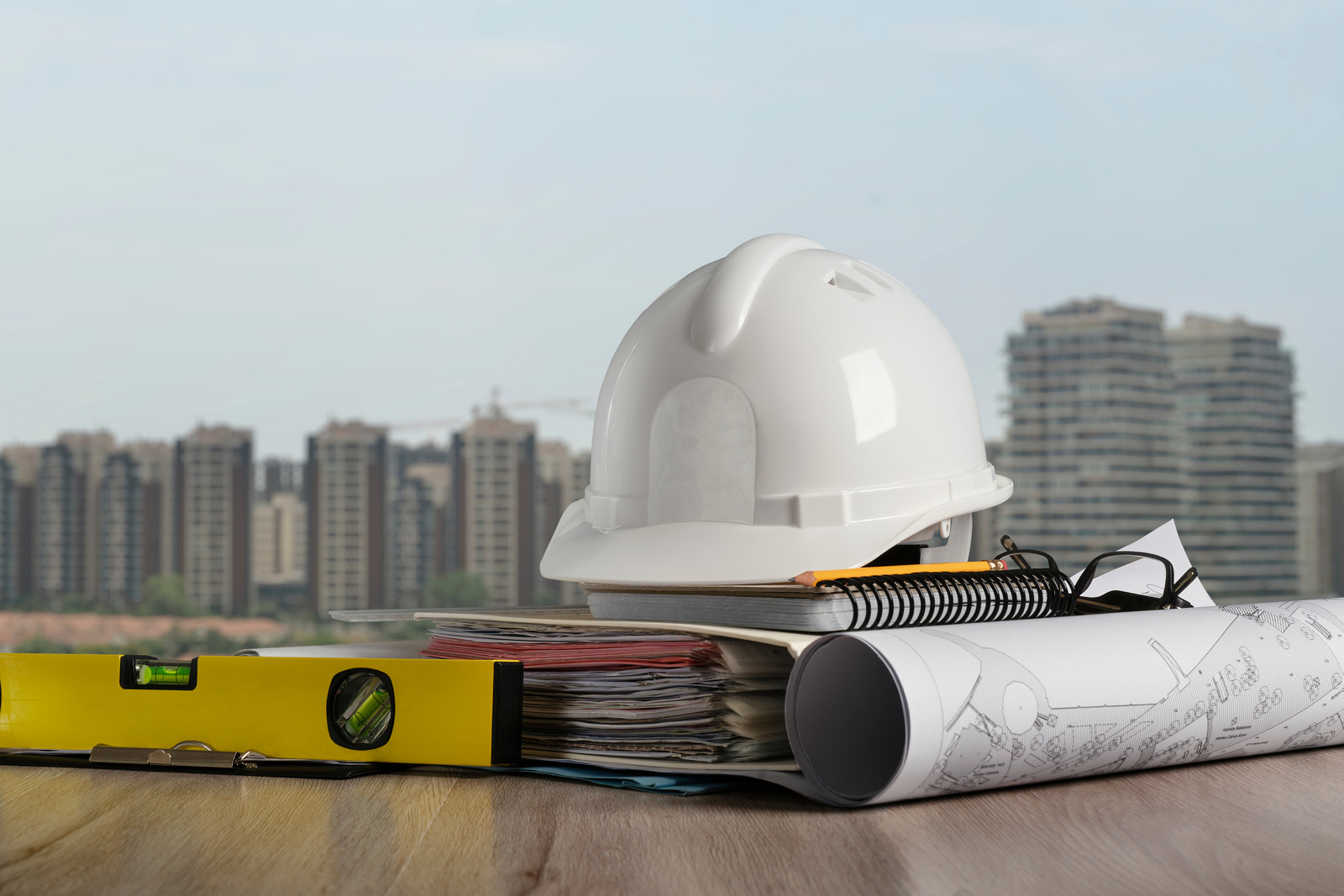 Despite the challenges facing the U.S. construction industry in 2023, the bellwether construction backlog indicator is up from a year ago, and the consumer confidence index shows expectations of growth in the coming months.
The Associated Builders and Contractors (ABC) reported that its Construction Backlog indicator in January was 9.0 months, a 1 month higher reading than January 2022. The greater the value of the backlog indicator, which estimates the amount of work contracted to do in the future, the more comfortable contractors are with their near-term economic circumstances.
"Backlog remains elevated by historical standards and is 0.1 months higher than in February 2020, the month before the COVID-19 pandemic began to impact the economy.
Construction Contractor Confidence on the Rise
Despite continued high inflation, raising interest rates, and looming recession concerns, contractor confidence is on the rise from the end of December 2022 with the ABC's Construction Confidence Index at 60.7, up from 59.0 the month earlier, and above the threshold of 50 that indicates expectations of growth over the next six months.
"Despite extremely elevated borrowing costs, worker shortages and a generally downcast economic outlook, contractor confidence rebounded in January to a level not seen since the first half of 2022," said ABC Chief Economist Anirban Basu. "Given the recent employment report, the U.S. economy continues to fend off recession. Some economists have concluded that rather than a hard or soft landing, the U.S. economy is headed for 'no landing,' meaning that economic growth will continue despite rising interest rates.
Basu did caution that: "However, the incredibly strong January jobs report makes it more likely that the Federal Reserve will maintain higher borrowing costs for a longer period. Eventually, that could cause the economic expansion to unravel, perhaps later this year. That could set the stage for [a] diminished backlog and less confidence for contractors that specialize in privately financed projects as 2024 approaches."
7 Construction Industry Trends: From Inflation to Labor Shortages
MSUITE, maker of cloud-based suite of management software for the construction industry, says construction firms need to keep on eye on trends to remain competitive.
"From technological advancements to ongoing labor shortages and supply chain disruptions, you can expect to see some significant construction industry trends continuing to impact all corners of our market," wrote Tyler Riddell for MSUITE.
Riddell and MSUITE says to keep an eye on these 7 construction industry trends in 2023:
Inflation Concerns and Supply Chain Woes Continue: While material costs have cooled and shipping bottlenecks have eased, there are still concerns in 2023 in the construction industry with continued inflation and supply chain problems. Construction firms continue to eye unexpected delays that can lead to extended build times and higher final costs. MSUITE says critical business practices that construction contractors can take include:
Modifying bidding strategies and assessing pricing models to mitigate risk and protect profit margins.
Adjusting contract terms to request clauses that limits the financial impacts of inflation and supply chain delays.
Improving supply chain policies by working with multiple material suppliers and seeking local supply options.


Solving the Labor Shortage with an Expanded Outreach: While tech layoffs have grabbed the headlines during the first two months of 2023, other sectors, including construction, still are seeking qualified workers in a historically tight labor market.

The ABC said in February that the construction industry will need to attract an estimated 546,000 additional workers on top of the normal pace of hiring in 2023 to meet the demand for labor.

"The construction industry must recruit hundreds of thousands of qualified, skilled construction professionals each year to build the places where we live, work, play, worship, learn and heal,"

said Michael Bellaman, ABC president and CEO

. "As the demand for construction services remains high, filling these roles with skilled craft professionals is vital to America's economy and infrastructure rebuilding initiatives."



Look for expanded outreach to fill construction jobs including:
Women are at an all-time high in the construction workforce, but still make up just

14 percent of construction jobs

.



According to the National Center for Construction Education & Research

, non-Hispanic black individuals make up just 5 percent of the construction industry employment, less than half of their 11.3 percent general workforce participation, and Asian workers in the construction industry were at 1.8 percent, less than 6.2 percent general employment.


There are approximately 200,000 military veterans who transition out of service each year to the private sector but they make up just 7 percent of the construction workforce despite many having skills that translate naturally to the sector.


Reaching Gen Z and young workers as the Baby Boom generation moves into full retirement is a must. MSUITE says local partnerships, staffing agencies, and community involvement can help with this important agenda.
Safety and Productivity Enhanced by Technology Advancements: It's a digital first world and the construction industry is embracing emerging technology with the following tools to help enhance safety and productivity:
3-D printing: The 3-D printing construction market

is projected to grow at a phenomenal 87.3 percent rate

over the next 10 years. Metal, concrete, and composite structural items can all be 3-D printed.


Wearables: Tech-enabled safety equipment is becoming commonplace on job sites and can help predict and prevent construction worker injuries.


Collision avoidance systems: Proximity alerts and blind spot warnings can help equipment operators, and those working near them, stay safe.


Internet of Things (IoT): Real-time data from GPS devices, wearables, and safety applications can measure overall safety utilizing data analysis from drones, robots, and other tech.


Improved Helmets: Construction hardhat might seem low-tech, but a

helmet revolution is producing new hardhats

that function as "a machine inside your safety helmet" with a patented suspension system technology that protects workers like never before.


Virtual Construction Market to Grow Rapidly: CAD (computer-aided design) has been around for years but emerging tech is rapidly growing the virtual construction market. Virtual design and construction (VDC) and building information modeling (BIM) are both becoming popular and helping builders design, visualize, plan and model virtually.


Prefabrication and Modular Construction Gaining Ground: Constructing structures offsite is an increasing trend with the

market expected to grow from $91 billion globally in 2022 to $120.4 billion by 2027

.



Dodge Data & Analytics cited

reduced costs, accelerated project schedules, reduced waste and increased worker safety as part of the charm of prefab and modular construction projects.


Drone Technology to Reach New Heights in Construction: Drone technology in construction truly taking flight with the following benefits:
Drone usage can cut down on annual waste on jobsites.


Drones can measure stockpiles of building materials in real time.


Reduce construction worker injuries and deaths by inspecting and assessing areas on jobsites.


Smart City Construction Era is Approaching: IoT, 5G, artificial intelligence (AI), machine learning, robotics, edge data centers, and other technology is making the dreams of "smart cities" a reality. Construction managers are starting to integrate AI into their workflows and preparing for a boom in the construction of these digital communities with the

market to double by 2030 to $697 billion.