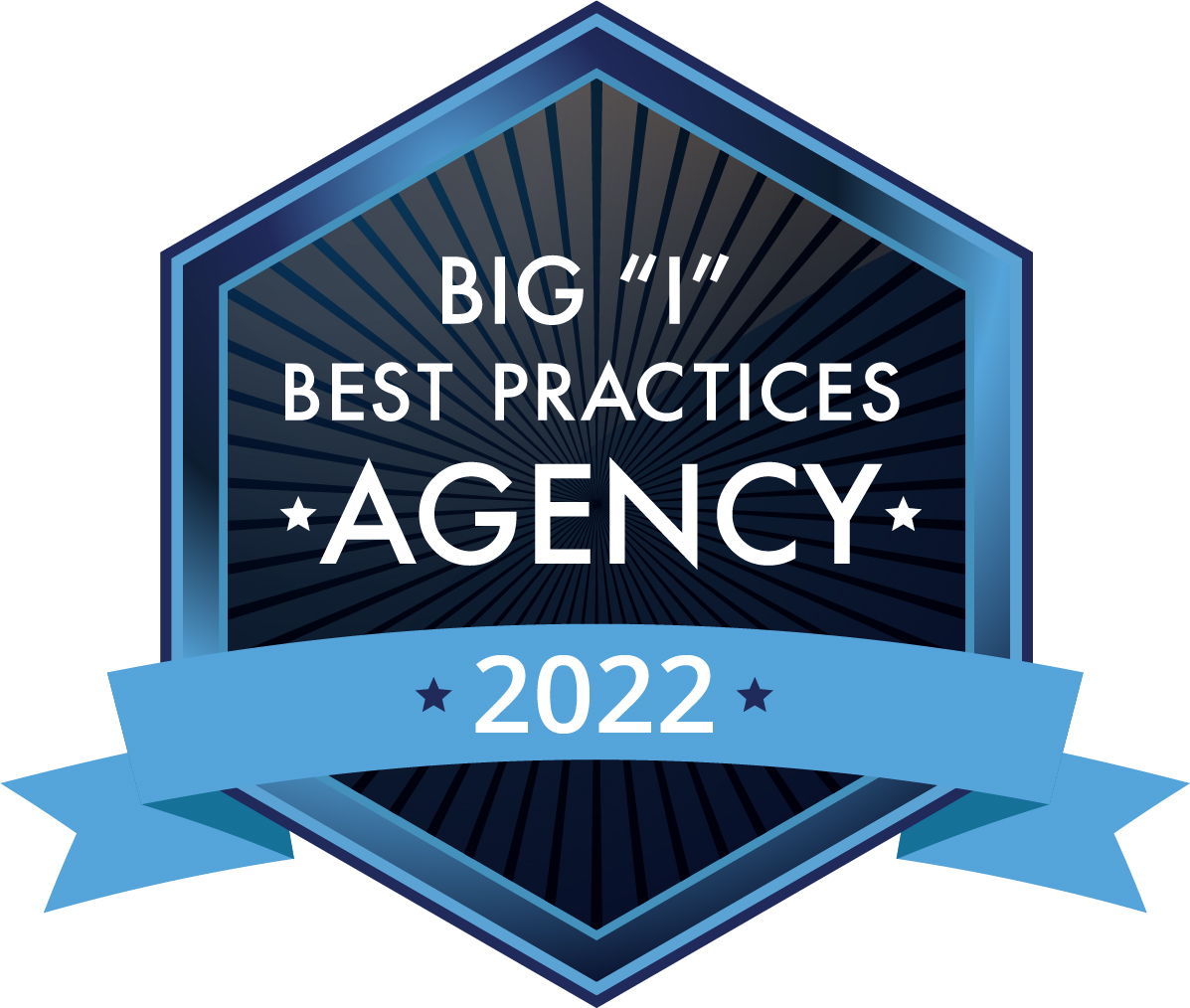 Houston, Texas (September 20, 2022)- Dean & Draper has retained its elite status as one of the "Best Practices Agencies" in the nation, according to analysis by the Independent Insurance Agents & Brokers of America (known as the Big "I").
The Houston-based Dean & Draper, which provides nationwide business and personal insurance needs, was one of just 282 agencies out of more than 2,600 nominated to qualify for the prestigious 2022 Best Practices Agencies honor.
The award announcement culminated a rigorous three-year financial and operational review by the Big "I" and program partner, Reagan Consulting.
"This is a hard honor for us to achieve every three years in our competitive industry," said Dean & Draper President and CEO Kyle Dean. "Maintaining this designation demonstrates Dean & Draper's status as a high-performing, growth oriented, community minded independent insurance agency."
Firms nominated by either a Big "I" affiliated state association or an insurance company, submit extensive financial and operational data over three years, which is then ranked and scored objectively.
"These firms represent the highest performers based on their growth and operational excellence," says the Big "I" about the 2022 Best Practices Agencies winners.
The annual Best Practices Study, conducted by the Big I and Reagan Consulting of Atlanta, was first initiated in 1993. The purpose of the Best Practices Study is to compile the operating statistics of the country's leading agents and brokers. "Participation in the Best Practices Study has become a prestigious recognition of the superior accomplishments of the top insurance agencies in each of the six revenue size categories studied," says the Big "I".
Dean & Draper was one of just 24 Texas independent insurance firms to be named a 2022 Best Practices Agency.
More About Dean & Draper
Established in 1980, Dean & Draper caters to an international roster of clients and offers competitive and comprehensive insurance programs for commercial and personal property-casualty, and employee health benefits.
More About the Independent Insurance Agents & Brokers of America
Founded in 1896, the Independent Insurance Agents & Brokers of America (the Big "I") is the nation's oldest and largest national association of independent insurance agents and brokers, representing more than 25,000 agency locations united under the Trusted Choice brand. Trusted Choice independent agents offer consumers all types of insurance—property, casualty, life, health, employee benefit plans and retirement products—from a variety of insurance companies.
More About Reagan Consulting
Reagan Consulting is a financial and management consulting firm specializing in services to the insurance distribution system. Clients include the leading brokers, agents, and bank-insurance programs in the United States. They provide thought leadership to the banking and insurance industries through perennial research, seminars, and other industry forums.