Misc
|
Health & Wellness
The Next Phase of Reopening Texas
Posted by: Dean & Draper Insurance Agency | May 20, 2020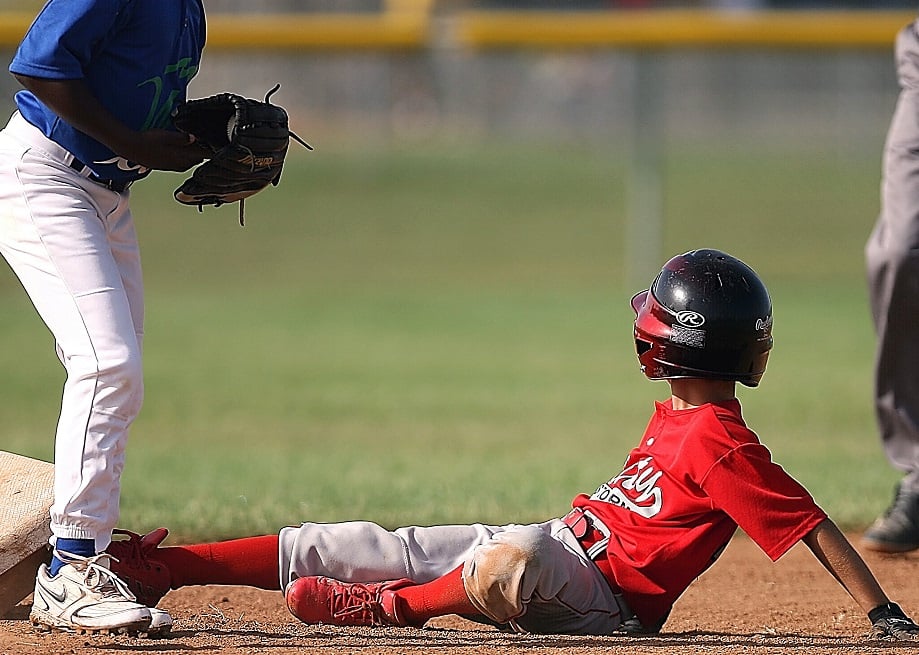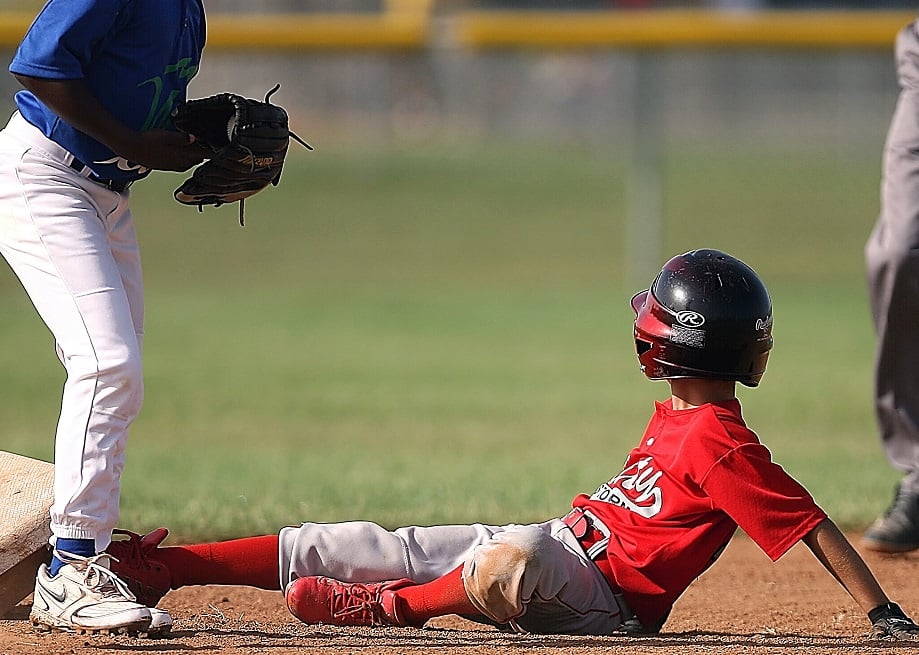 Governor Abbott has announced the next phase of reopening Texas, which allows for the opening of several sectors including childcare, recreational activities, and personal services. The announcement follows the phased approach to reopening businesses across Texas outlined in the Governor's  Report to Open Texas, which was initially released on April 27.

This new update also allows for expanded operations of restaurants, which can now operate at 50% capacity, and calls for the immediate opening of youth clubs and childcare centers.

On Friday, May 22, the next round of establishments including bars and recreational establishments, such as bowling alleys and zoos, can reopen with restrictions. On Sunday, May 31, professional sports without in-person spectators may resume, in addition to day and overnight youth camps and youth sports. 

A full list of Open Texas checklists can be found here.  
As the COVID-19 outbreak continues to evolve, Dean & Draper Insurance Agency wants to make sure we keep you informed. We remain committed to providing outstanding service and innovative insurance solutions for your business. Click here for more information and updates on the coronavirus pandemic.
Source: Greater Houston Partnership