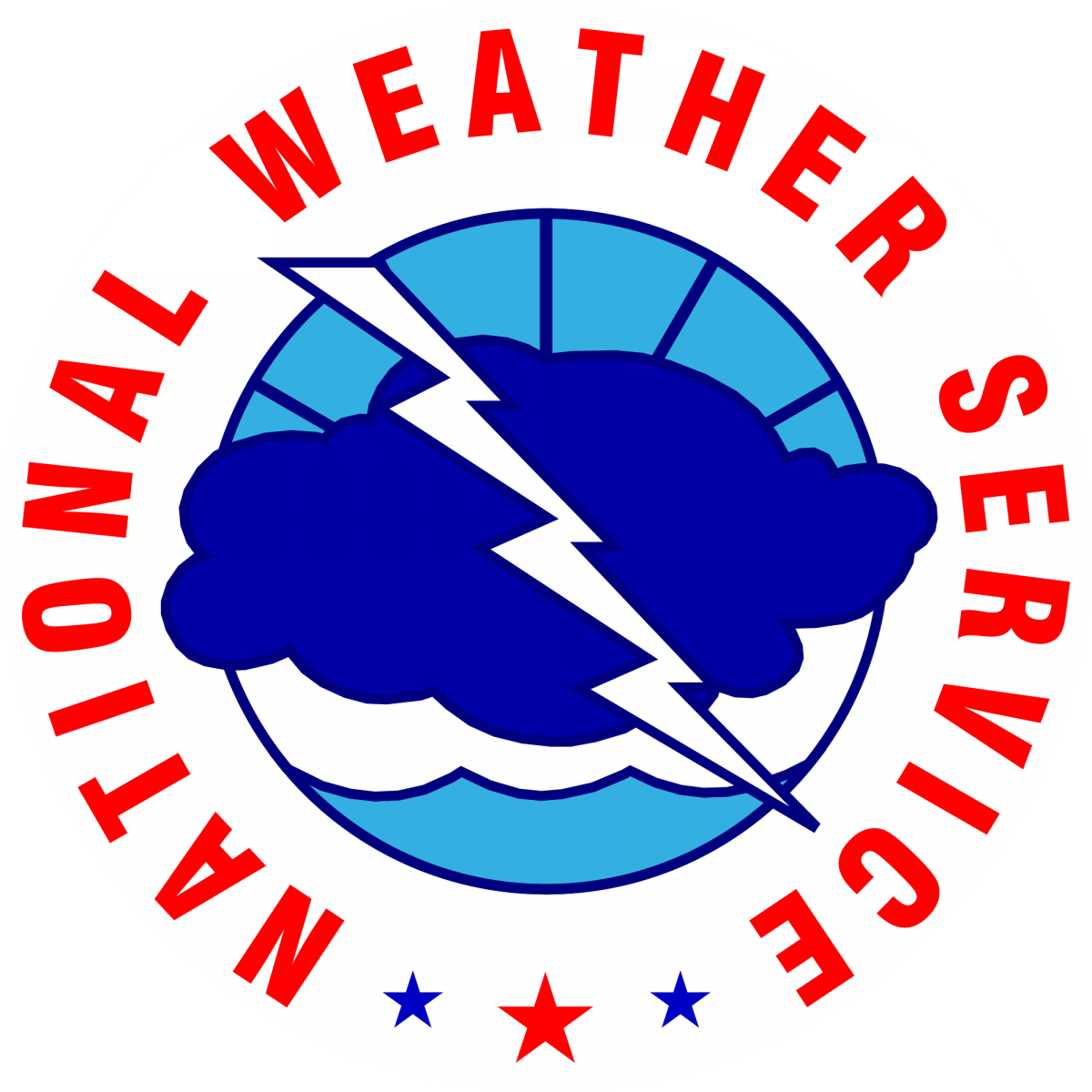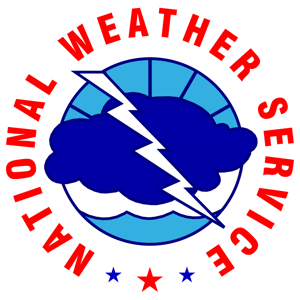 Discovering that Wednesday, February 5, 2020 is a day to honor all individuals in the fields of meteorology, weather forecasting, and broadcast meteorology. During our research on the Weatherperson Day we also learned that the National Weather Service (NWS) will celebrate its 150th anniversary on February 9, 2020. Naturally, we went down that path and discovered some interesting facts.
NWS Mission
"Provide weather, water, and climate data, forecasts and warnings for the protection of life and property and enhancement of the national economy." National Weather Service.
History
A Joint Congressional Resolution requiring the Secretary of War "to provide for taking meteorological observations at the military stations in the interior of the continent, and at other points in the States and Territories was introduced. Congress passed the resolution and on February 9, 1870, President Ulysses S. Grant signed it into law. A new national weather service had been born within the U.S. Army Signal Service's Division of Telegrams and Reports for the Benefit of Commerce.
The weather service is first identified as a civilian agency when Congress, at the request of President Benjamin Harrison, passes an act transferring the meteorological responsibilities of the Signal Service to the newly created U.S. Weather Bureau in the Department of Agriculture on October 1, 1890.
Challenges
The U.S. experiences 26,000 severe storms, 1,300 tornadoes, 12Atlantic basin tropical storms, 5,000 floods, 69,000 fires, and dozens of heavy snowstorms and blizzards in an average year.
Group Effort
Nationwide, more than 11,000 volunteer cooperative observers take regular measurements of temperature, precipitation and other data, which is used by forecasters and climatologists. Nearly 300,000 volunteer storm spotters are trained by the National Weather Service to provide visual reports of severe weather. Volunteer amateur radio operators provide critical emergency communications during severe weather.
Television weathercasters are the most visible members of America's weather team. They are the trusted faces many people turn to for weather information, and they relay the official National Weather Service watches and warnings for hazardous weather.
Success Rate
A seven-day forecast can accurately predict the weather about 80 percent of the time and a five-day forecast can accurately predict the weather approximately 90 percent of the time. However, a 10-day—or longer—forecast is only right about half the time according to NOAA Scijinks.
"Meteorologists are able to predict, with up to 90% or more accuracy within 2 to 5 days, how a complex fluid on a rotating planet with oceans, mountains, and varying heat distributions changes. Kudos colleagues." Dr. Marshall Shepherd, Forbes Magazine
Dean and Draper
Join us this week in thanking those weather forecasters – both paid and volunteer – for giving us some insights on the approaching weather. When you have questions about your insurance, we have thoughtful answers for you.
Dean& Draper is a Trusted Choice insurance agency representing over 200 insurance companies. For over 36 years we have offered a trusted freedom of choice to our clients. ContactUs.
The recommendation(s), advice and contents of this material are provided for informational purposes only and do not purport to address every possible legal obligation, hazard, code violation, loss potential or exception to good practice. Dean & Draper Insurance Agency specifically disclaims any warranty or representation that acceptance of any recommendations or advice contained herein will make any premises, property or operation safe or in compliance with any law or regulation. Under no circumstances should this material or your acceptance of any recommendations or advice contained herein be construed as establishing the existence or availability of any insurance coverage with Dean & Draper Insurance Agency. By providing this information to you, Dean & Draper Insurance Agency does not assume (and specifically disclaims) any duty, undertaking or responsibility to you. The decision to accept or implement any recommendation(s) or advice contained in this material must be made by you.
©2020 Dean & Draper Insurance Agency All Rights Reserved.
Sources: National Weather Service, Forbes Magazine, NOAA Scijinks, National Day Calendar