D&D News
Dean & Draper Receives CHUBB Cornerstone Elite Agency Designation
Posted by: Dean & Draper Insurance Agency | September 5, 2019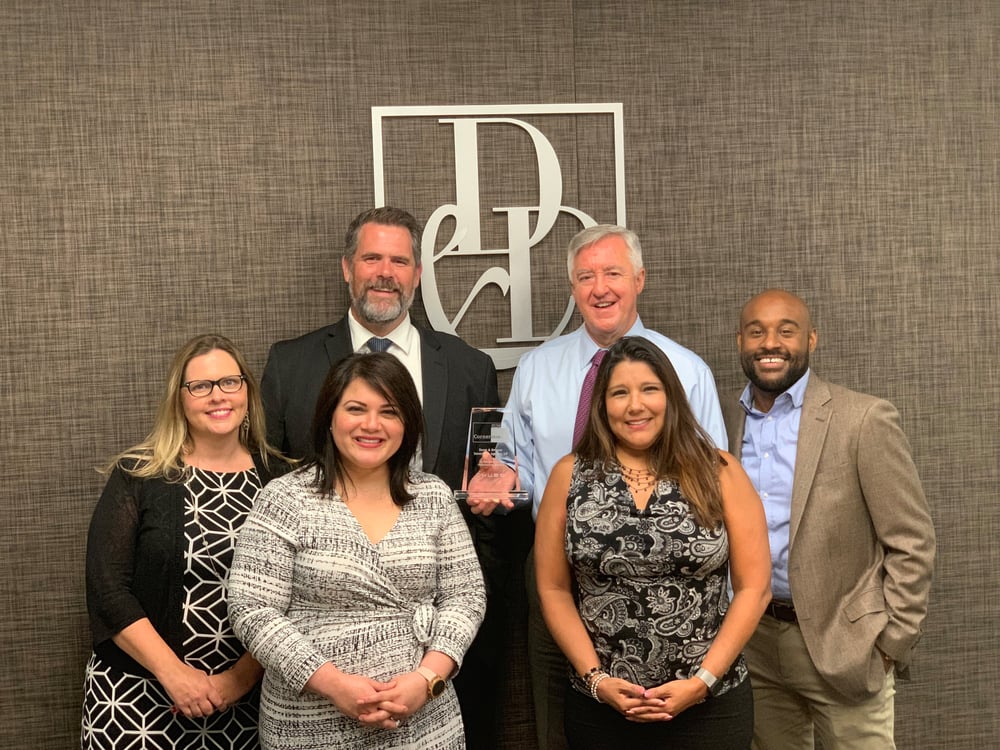 Pictured Above: (Back Row, Left to Right) Kristi Hammond, Jason Moreland, Stephen B. Smith, & Melvinn Brown (Front Row, Left to Right) Gigi Cantu & Sandra Gregg
The Chubb Cornerstone Elite Agency Designation is an annual membership program exclusive to Chubb's top agents and brokers for Personal and/or Commercial lines. The program is designed to recognize these top producers and provide them with targeted marketing support.
Chubb is the world's largest publicly traded P&C insurance company and the largest commercial insurer in the U.S. With operations in 54 countries, Chubb provides commercial and personal property and casualty insurance, personal accident and supplemental health insurance, reinsurance and life insurance to a diverse group of clients.
Dean & Draper is proud to partner with Chubb to better serve our clients and provide them with various solutions to their risk management needs.