Misc
The Texas Grid
Posted by: Communications Team | February 22, 2021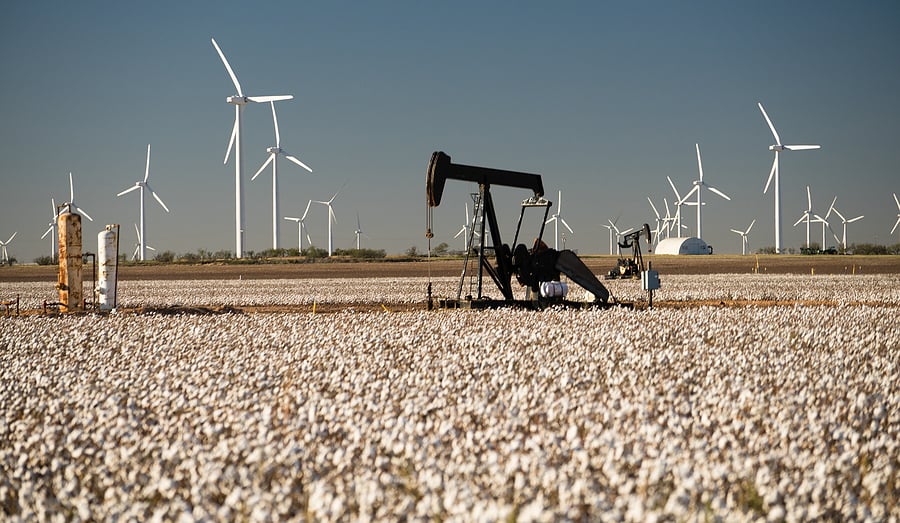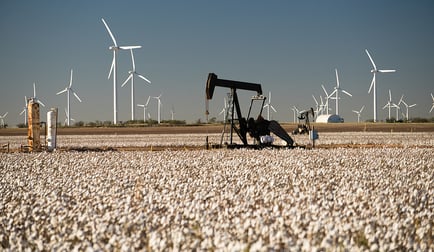 In the past week millions of Texans have suffered hard freezes and lived without power and water. We're all celebrating today's warmer temperatures, too.
Throughout the past week, news stories have talked about ERCOT and the Texas Grid so we thought we would provide you additional information on those topics.
Power Grids in U.S.
The United States' electrical power grid is separated into 3 sections – the Eastern Interconnection and the Western Interconnection power the lower 48 states. And then there is the Texas Interconnected System.
Texas Grid History
As generating plants brought electric light to cities across Texas, utilities began to link together. During World War II several Texas utilities formed the Texas Interconnected System allowing those utilities to connect to dams along the Texas rivers.
In 1935, President Franklin D. Roosevelt signed the Federal Power Act, which charged the Federal Power Commission with overseeing interstate electricity sales. Texans have long been an independent lot and by not crossing state lines the Texas Interconnected System intentionally stayed out of reach to the federal government.
The ERCOT grid remains beyond the jurisdiction of the Federal Energy Regulatory Commission, which succeeded the Federal Power Commission and regulates interstate electric transmission.
Who is ERCOT

?

Here is ERCOT's own description from their website.

"The Electric Reliability Council of Texas (ERCOT) manages the flow of electric power to more than 26 million Texas customers -- representing about 90 percent of the state's electric load. As the independent system operator for the region, ERCOT schedules power on an electric grid that connects more than 46,500 miles of transmission lines and 680+ generation units."

ERCOT was formed in 1970, in the wake of a major blackout in the Northeast in November 1965, and it was tasked with managing grid reliability in accordance with national standards. The agency assumed additional responsibilities following electric deregulation in Texas a decade ago.
What Happened Last Week?
The events of last week:
The last time winter temperatures were this low was in 1989 and this year's storm lasted longer.

Our wind turbines and gas power plants are not winterized and their facilities were frozen.

Backup power in Texas is lower than most other areas in the country.

The demand over the past week far exceeded the available energy supply.
As we are relieved that the shivering in the dark situation is over, the bigger question is what are we going to do to remedy the situation?
Dean and Draper
If you have questions about your insurance, please call us. We are here to answer your questions.
Dean & Draper is a Trusted Choice insurance agency representing over 200 insurance companies. For over 36 years we have offered a trusted freedom of choice to our clients. ContactUs.
The recommendation(s), advice and contents of this material are provided for informational purposes only and do not purport to address every possible legal obligation, hazard, code violation, loss potential or exception to good practice. Dean & Draper Insurance Agency specifically disclaims any warranty or representation that acceptance of any recommendations or advice contained herein will make any premises, property or operation safe or in compliance with any law or regulation. Under no circumstances should this material or your acceptance of any recommendations or advice contained herein be construed as establishing the existence or availability of any insurance coverage with Dean & Draper Insurance Agency. By providing this information to you, Dean & Draper Insurance Agency does not assume (and specifically disclaims) any duty, undertaking or responsibility to you. The decision to accept or implement any recommendation(s) or advice contained in this material must be made by you.
©2021 Dean & Draper Insurance Agency All Rights Reserved.