Personal Lines
|
Misc
Pet Insurance: Spend Money on Your Pet, Not The Vet
Posted by: Dean & Draper Insurance Agency | July 30, 2020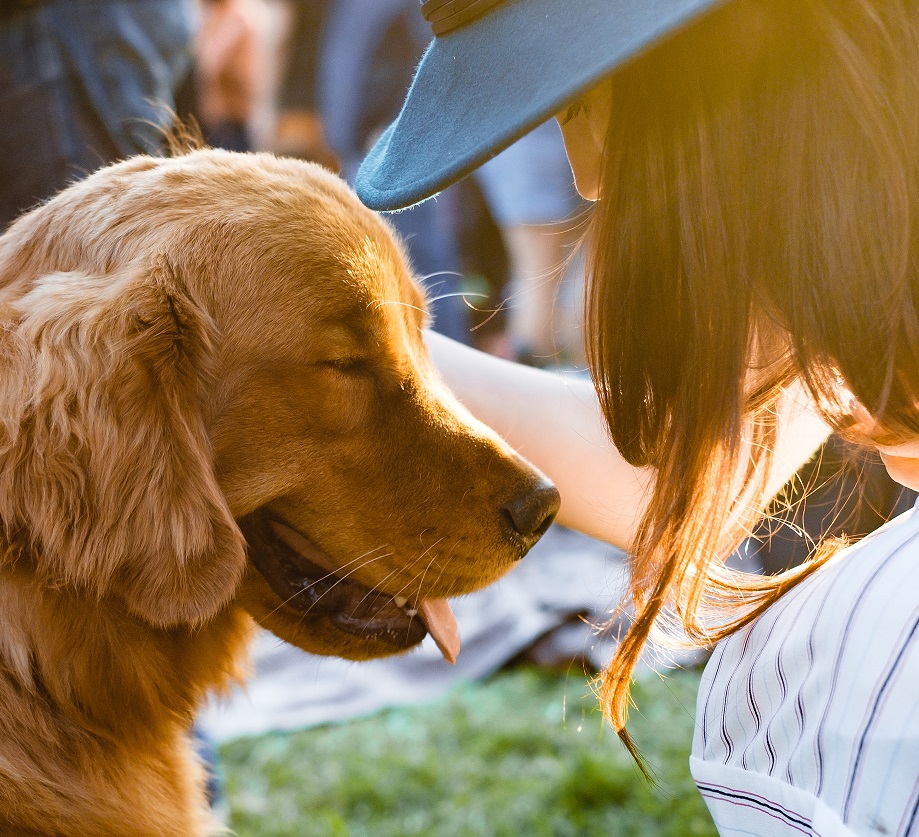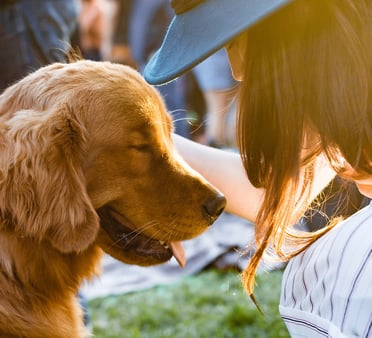 Is your pet a member of the family? Mine certainly is. Americans are feeding their pets gourmet food, paying for day care, and even throwing them birthday parties. Pet parents are also seeking sophisticated medical treatments for their animals, too.
In 2018 U.S. pet owners paid $18.3 billion in vet expenses, up from $17.1 billion in 2017 according to The American Pet Parents Association. With the rising veterinary expenses and to avoid economic euthanasia when the owner can't afford treatment, more pet parents are choosing pet insurance.
Statistics
In the U.S. 1.8 million pets are insured, about 1% of the population
Average annual costs for routine care for cats is $196.00 and dogs is $235.00
Top medical claims for cats: bladder infections, dental disease, and thyroid conditions
Top medical claims for dogs: skin allergies, ear infections, and upset stomachs
Most Expensive Treatments
Emergencies: broken bones, accidental poisoning, ingestion of foreign objects
Chronic diseases: Heart disease, liver disease, cancer, and chronic kidney disease
Pet Insurance
Coverage available for accidents and illnesses with the option of a preventative add-on at an additional cost.
A selection of different annual limits, annual deductibles, and reimbursement percentages.
Freedom to choose any veterinarian, specialist, or emergency clinic.
No waiting period for Preventive Care and Accident Coverage with the exception of ligament and knee conditions.
Dean and Draper
Do you have questions about insuring your pet? We have answers for you. Please call us. For more information, click here.
Dean & Draper is a Trusted Choice insurance agency representing over 200 insurance companies. For over 40 years we have offered a trusted freedom of choice to our clients. Contact Us.
The recommendation(s), advice and contents of this material are provided for informational purposes only and do not purport to address every possible legal obligation, hazard, code violation, loss potential or exception to good practice. Dean & Draper Insurance Agency specifically disclaims any warranty or representation that acceptance of any recommendations or advice contained herein will make any premises, property or operation safe or in compliance with any law or regulation. Under no circumstances should this material or your acceptance of any recommendations or advice contained herein be construed as establishing the existence or availability of any insurance coverage with Dean & Draper Insurance Agency. By providing this information to you, Dean & Draper Insurance Agency does not assume (and specifically disclaims) any duty, undertaking or responsibility to you. The decision to accept or implement any recommendation(s) or advice contained in this material must be made by you.
©2019 Dean & Draper Insurance Agency All Rights Reserved.
Sources: National American Pet Health Insurance Association, New York Times