D&D News
Dean & Draper Receives PURE'S Paragon Designation
Posted by: Kyle Dean | May 5, 2015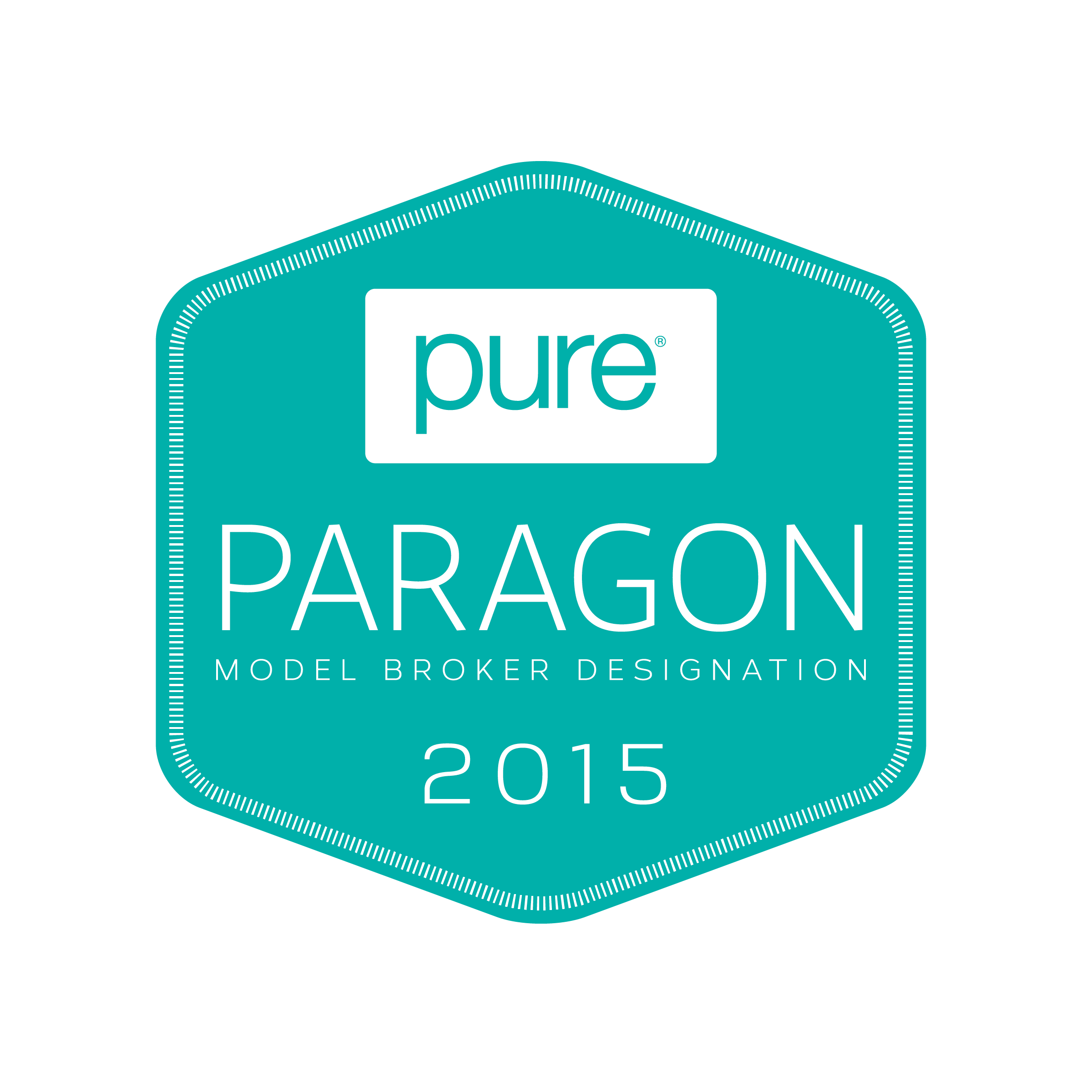 Privilege Underwriters Reciprocal Exchange Welcomes Dean & Draper, Top Producer, to Elite Group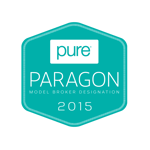 Houston, Texas – 4/30/15 – Dean & Draper, the Houston-based independent insurance brokerage that specializes in meeting the risk management needs of high net worth individuals and families, has earned the prestigious "Paragon" designation for 2015 from Privilege Underwriters Reciprocal Exchange (PURE).
PURE-appointed brokers are among the most highly qualified and respected professionals in their field. This year, fewer than 8% of PURE appointed brokers earned the Paragon designation. These brokers not only share and help execute PURE's commitment to creating an exceptional service experience, but also have made exemplary contributions to the growth and underwriting quality of the PURE membership.
"Agents and brokers like Dean & Draper are the tangible embodiment of the definition of paragon: a model to be emulated," said Mark Galante, Chief Marketing Officer of the PURE Group of Insurance Companies. "We are fortunate to collaborate closely with such great firms in the development and servicing of PURE's extraordinary membership."
"I am pleased that the service delivered by our team, coupled with our specialization of the high net worth insurance, have yielded the results that warrant this special designation," said Kyle Dean, President & CEO. "Dean & Draper is proud to be Paragon and further inspired to be the best for our clients every day".
About Dean & Draper Insurance Agency LP
Founded in 1980, Dean & Draper caters to an international roster of clients from six offices, including its headquarters in Houston, Texas. Through a network of more than 200 diverse insurers, the independent company offers the most competitive, comprehensive policies for personal and commercial insurance needs. This National Top 100 agency in Property & Casualty and Top 50 agency in personal policies underwrites in excess of $150 million in annual auto, home, health and corporate premiums.
About PURE
Privilege Underwriters Reciprocal Exchange (PURE) is a policyholder-owned insurer dedicated to creating an exceptional experience for responsible high net worth individuals and families. PURE provides best-in-class, customizable coverage throughout most of the U.S for high-value homes, automobiles, jewelry, art, personal liability, watercraft and flood. Inspired by some of the finest policyholder-owned companies in the world, PURE emphasizes alignment of interests and transparency. PURE's low cost of capital, careful member selection, and proactive risk management all contribute to highly competitive rates. As a member of The PURE Group, PURE is rated A- "Excellent" for Financial Strength by A.M.