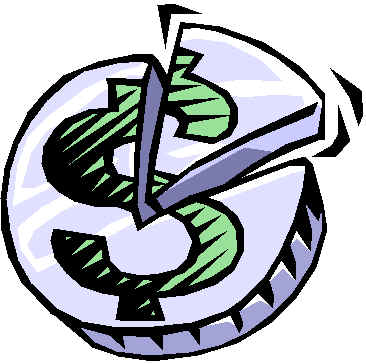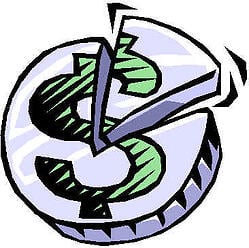 Less than one quarter of property/casualty industry executives, polled in a recent Insurance Information Institute (III) survey, agree the U.S. economy is finally "on the right track" in 2013.
Ninety-five percent believe the ongoing budget problems in Washington will have a negative impact on the U.S. economy, while 74% think the feds want to expand their regulatory oversight of insurers.
Other significant statistics in the III survey suggest:
59% of participants feel personal auto and homeowners lines will improve
68% expect improvements in commercial lines
61% do not expect any improvement in workers' compensation
74% expect premium growth to increase, while 21% believe it will remain flat
54% expect an increase in consolidation among insurers and reinsurers in an effort to lower expenses
Additionally, business bankruptcies are on the decline, so the deterioration of commercial accounts will continue to ease. The number of business startups is rising, increasing the demand for commercial insurance.
Why is this significant to you? Commercial insurance is vital to the world economy because insurers essentially assume the risks associated with the production of goods and services. Their efforts protect our economic system from failure.
That means as a small business owner, they have your back; along with the over seven million other small businesses in the U.S. Without the right commercial insurance coverage, your business could easily be wiped out by a disaster (like Hurricane Sandy) or a lawsuit.
What should you do? Review your current commercial insurance policy with your representative to ensure you have the right amount and type of insurance coverage. Look for things such as irrelevant, repetitive, and outdated coverage. Ask if there are actions (joining a professional association or training employees) you can take to lower your commercial insurance costs. Most important of all: seek the advice of an insurance professional.