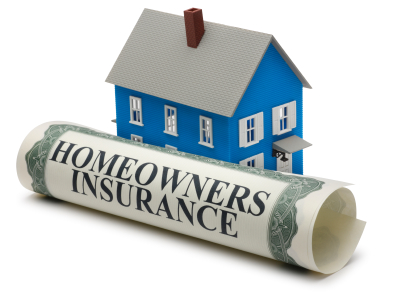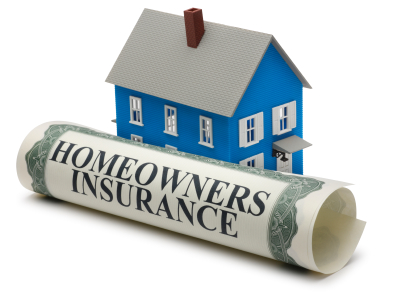 When it comes to home insurance, everyone seems to have unique and specific needs. Finding a policy that provides the coverage you need at a price you can afford can be a challenge. By learning to compare policies based on factors such as cost, legal restrictions and the company's ability to address your coverage concerns, it should be possible to maintain peace of mind.
It is important to realize what home insurance can help protect. The most overlooked aspect of home insurance is personal liability coverage. Personal liability covers you legally in case someone is injured while on your property. A typical example of this issue is slipping on snow or ice during the winter. According to The North Carolina Department of Insurance, "This coverage pays for reasonable medical expenses for persons accidentally injured on your property. For example, if a neighbor's child is injured while playing in your home, the medical payments portion of your homeowners policy may pay for necessary medical expenses. The medical payments portion of your homeowners policy may also pay if you are involved in the injury of another person away from your home in some limited circumstances." However, this insurance will only cover those who suffer from an injury that are not in the immediate family.
Flood insurance is typically not provided by an insurance company unless you purchase a premium policy. On the other hand, this form of insurance is offered by the federal government. Insuring your home against flood damage is especially important if it is located on a flood plain.
Decide on how much coverage you desire or need for your home. Many people will pay more on home insurance than their home is actually worth over a period of time. In the event that your home is old or of low value, it is often advisable to consider a limited insurance policy that protects you from high-cost risks that you can't control which aren't directly related to the value of the home. Some examples might include your personal possessions inside the home, personal liability and fire caused by lightning.
Take the time to contact us at Dean and Draper if you have any questions about personalizing your home insurance policy.