Personal Lines
|
Misc
Is Your Insurance Company Financially Stable?
Posted by: Kyle Dean | January 31, 2013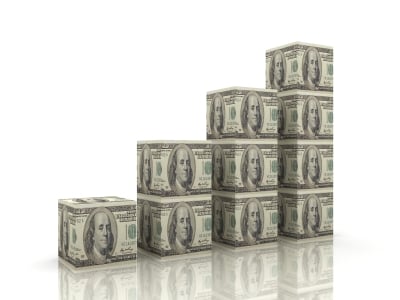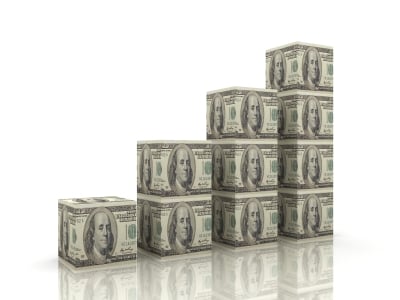 Purchasing personal insurance is one of the most important financial decisions you can make for you and your loved ones. Having life insurance means that after you pass away your family will be able to maintain the lifestyle they currently enjoy and will not have to worry about paying for funeral expenses, allowing them to have proper time to grieve their loss.

When you are shopping around for personal insurance, you are buying more than a policy, you are putting faith and trust into the provider as well. You want to make sure that the company you choose to purchase insurance from is one that is financially stable and will be able to pay out the policy upon your death. If the company is not secure and in good financial standing, there is a possibility that your policy may not get paid out, and this could cause unnecessary financial strain on your family.

Th ere are a couple of different ways you can go about checking the financial security of the personal insurance carrier you are considering doing business with. One of the best places to go for information on insurance carriers is the A.M. Best website. This website will be able to provide you with the Financial Strength rating of the various insurance companies you are pricing. This particular website is trustworthy because the company has been around for well over a century and has become the primary standard for insurance companies.

You want to make sure that the personal insurance carrier has a rating of A or A+ at least. Ideally you want a company that has the highest rating of A++, which means it is in supreme financial stability. If the company you are looking at has less than A, you need to keep looking.

If you would like more information about finding a trustworthy company to buy your insurance from, be sure to contact us today!