Personal Lines
Auto Insurance - When to consider increasing your liability limits
Posted by: Kyle Dean | December 10, 2012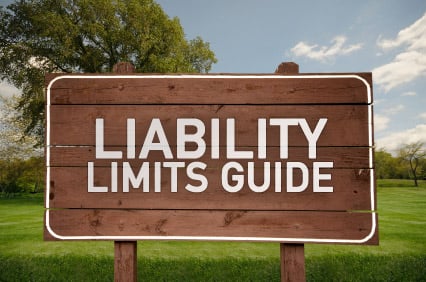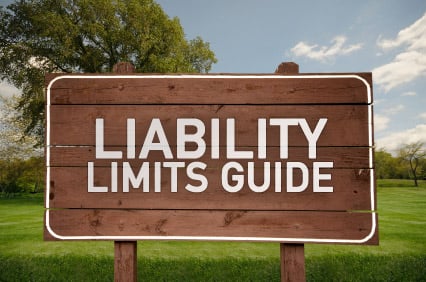 When people shop for auto insurance, they are often looking for the lowest premium and the minimum limits required by law. Although there is often a good reason for keeping insurance premiums as low as possible, in some cases, having the bare minimum for limits could leave the policy holder liable and put finances and assets at risk.
By law, Texas liability limits must be at least 30/60/25. These numbers represent the limits that your insurance company will pay as a result of an accident. This means that your insurance policy will pay for bodily injury up to $30,000 per person per accident, but no more than a total of $60,000 for all injured parties in one accident. The 25 refers to property damage, meaning that you are covered for up to $25,000 for property damage resulting from an accident.
Those limits may sound sufficient to you but there are some instances in which increasing your liability coverage limits makes a lot of common sense.
Reasons you may want to increase liability limits:
You own a home. It is important to protect your assets.
You drive in a car pool. If you regularly carry mulitple passengers, then your total exposure for injuries is increased.
You have multiple drivers on your policy. Every additional driver increases your risk of an accident.
Medical expenses are on the rise and so are the costs of personal injury claims. Increasing your limits to suit your specific circumstances is a wise move and may cost you only a few dollars more per month.
Are your auto insurance liability limits sufficient to protect you, your family and your home? Contact us today. We can help you determine what coverages are appropriate to your individual financial situation.