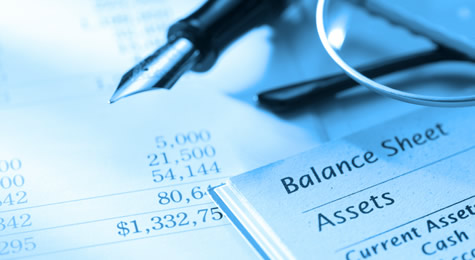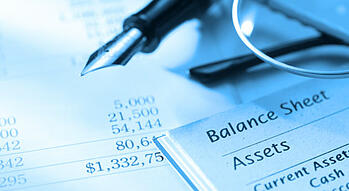 When Superstorm Sandy hit the northeastern coast of the United States, many learned a hard lesson about the importance of property insurance. Business owners, in particular, suffered greatly from damages that kept them shuttered. Whether it be from physical damage to the property or a shutdown of a major supplier, commercial insurance is essential to helping business owners get back on their feet.
Business income or business interruption insurance, is a component of commercial insurance that compensates you for lost profits that you would have earned had the disaster not occurred. However, according to a recent article in The Herald Online, a 2007 survey showed that only 35 percent of small businesses carried this type of coverage. It seems this is because too many business owners fail to consider the consequences of natural disasters such as hurricanes that can easily put them out of business.
But what happens if the business itself was not badly damaged but their suppliers or customers were? In this case, they are also protected under a contingency in the business interruption policy.
In the case of widespread damages, a civil authority order is usually invoked to keep everyone away from the area. If this is the case, business interruption coverage can cover for the lost business up to 30 days. However, the event that triggered the order must be covered in the policy.
It's important to note, however, that flooding is another event that is not covered under the interruption insurance and must be separately added. This policy usually requires a separate deductible.
You can be proactive in the claims process by closely reviewing the policy to understand your responsibilities after a loss and taking the proper precautions to protect the property. After disaster strikes, get at least two bids for repairs or replacement of the damaged areas. To file a business interruption claim, you must be able to show generated income before and after the loss. Keep a record of expenses that are continuing despite the fact the business is closed. This would include utility as well as advertising costs.
Dean & Draper Insurance Agency offers comprehensive insurance programs to fit your business needs.
Contact us
for more information on our commercial policies.