Personal Lines
Auto Insurance - What to do when an accident happens
Posted by: Kyle Dean | November 13, 2012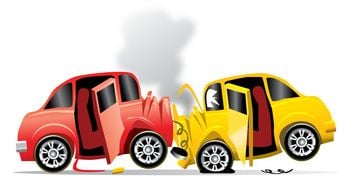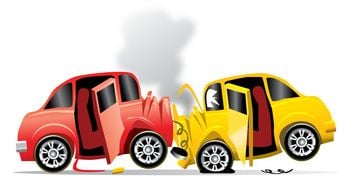 Every day, millions of drivers get behind the wheel to travel along America's roads and highways. None of them expect to be involved in a motor vehicle accident. Yet, according to the National Highway Traffic Safety Administration, there were more than 9 million vehicles involved in police-reported crashes in 2010. And auto insurance industry estimates indicate that the average driver can expect to file a claim for collision damage about once every 17 years.
If you are involved in an auto accident, whether it is a minor fender-bender or a serious crash involving injury, there are important steps you should take immediately.
What to do if there is an accident
If possible, move your vehicle so that it doesn't obstruct traffic or increase the danger of another accident and further damage.
Decide if you need the police to come to the scene of the accident. Call the police if any of the following apply:
If there are injuries involved. The police will coordinate emergency services such as the fire department and ambulance.
If you cannot safely move your car.
If you are the victim of a hit and run driver. A police report is necessary in the case of a hit-and-run for your Uninsured Motorist coverage to apply.
Exchange information with the other driver. Get as much information as you can and provide your information to the other driver. This information should include:
Name and address
Telephone number
Driver's license number
License plate number
Name of insurance company and policy number
In addition, your auto insurance company may ask you for the make, model and color of the other vehicle involved. Make a note of this information as well, especially in the case of a hit-and-run.
Sometimes, other motorists may stop to offer assistance or present as witnesses to the accident. Be sure to get the names of these witnesses along with their addresses and telephone numbers.
For information on how to protect yourself against losses incurred in an auto accident through appropriate auto insurance coverage, contact us.