Personal Lines
Home Insurance Tips For Home-Based Businesses
Posted by: Kyle Dean | October 4, 2012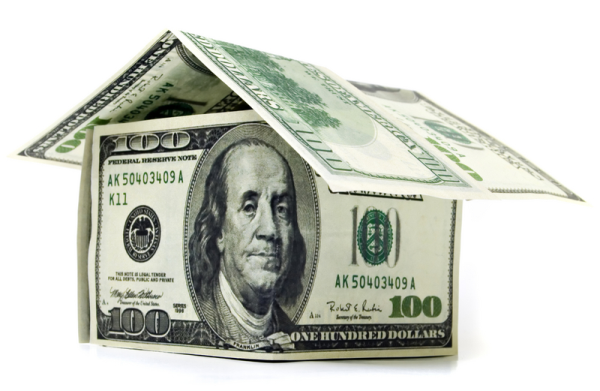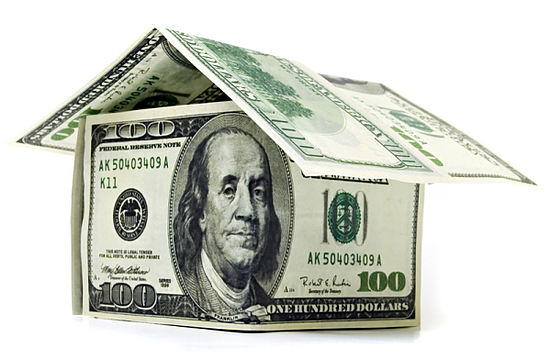 If you work from home, there are several important considerations regarding how your home insurance covers your home-based business. For many, your standard homeowners policy will not provide the protection you need.
Here are some of the limitations your homeowners policy has for home-based businesses:
Business personal property
Property associated with your business is usually limited to $2500 on-premise and $250 off premise. This includes items such as your inventory, furniture such as your desk, bookshelves and credenzas, and equipment used for your business.
Often, theft of business personal property is limited to items stolen from the insured's premises. If property is offsite - either with the insured or in a storage facility, the loss will not be covered.
Electronic equipment
Whether on-premise or off-premise, electronic equipment usually has a separate $1000 sublimit. This includes laptops, printers, fax machines, cell phones and other electronic equipment.
Loss of business data is completely excluded.
Business conducted in other structures
If your business is conducted in what is considered an "Other Structure" as defined by your policy, no coverage applies.
Examples of "Other Structures" include detached garages, detached workshops, sheds, and other buildings not attached to the home.
Professional liability
Your homeowners policy also contains and exclusion for liability arising out of the insured's business pursuits.
If someone were to make a liability claim against you, your homeowners policy would not pay for this.
What type of coverage do I need?
Each home-based business is different. Sometimes, endorsements can be added to your homeowners policy that will provide the protection you need.
Other times, separate commercial policies will be required.
If you would like to discuss the insurance requirements of your home-based business and need help determining the right coverage for your situation, please contact us.