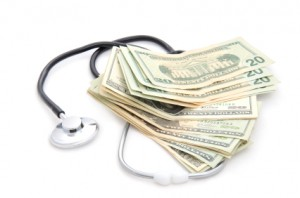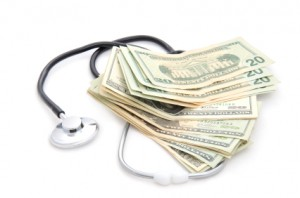 Many employee benefits programs include a Flexible Speding Account. If you are have elected to defer pretax earnings into an FSA (Flexible Spending Account) you risk forfeiting contributions that have not been used by the end of the fiscal plan year - for many, December 31.
It's important to note the "use it or lose it" rule does not apply to contributions to Health Savings Accounts or Medical Savings Accounts.
Here are some tips to help you use your FSA deferrals:
Submit any outstanding receipts
Check to see if you have any receipts for prescriptions or office visits you have not yet submitted. Most FSA administrators will not accept the receipt that prints out at the register. They require documentation that shows the name of the patient prescribed the medication to verify the receipt is for an eligible dependent.
Your pharmacy will usually be able to print out a receipt for each dependent you can submit to the provider.
Obtain a prescription for OTC medication
Most over-the-counter medications are not eligible for reimbursement. There is an exception for OTC medications prescribed by your doctor.
If you doctor has recommended you take aspirin, calcium, allergy medication, or another OTC medication, ask your doctor to write a prescription for you, and that will make it eligible for reimbursement under your FSA.
Schedule routine appointments
If you haven't yet had your annual medical physical or your periodic dental visit, see if you can schedule those appointments before the end of the plan year.
If you have been putting off having dental repair done, you may want to see if you can have the work performed before the plan year ends.
Stock up on medications and supplies
If you take prescription medication, many insurers will allow pharmacies to dispense a 90 day supply. The higher copay for a 90 day supply may help you spend more money in your account.
If you wear eyeglasses or contact lenses, these items are eligible for reimbursement.