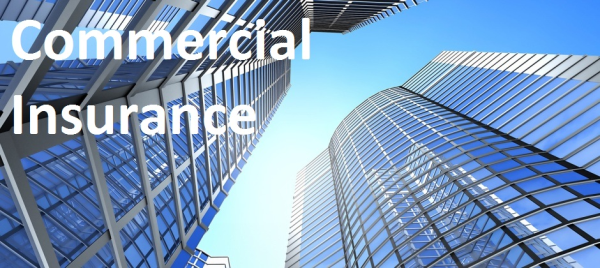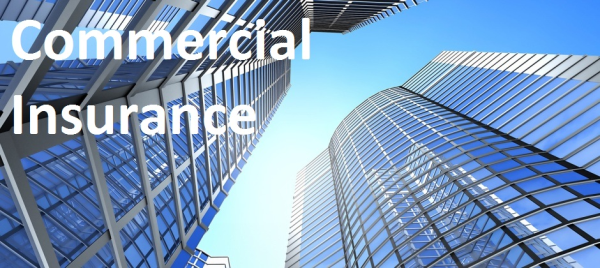 Your busy building your business. A lot of times, reviewing your commercial insurance seems akin to a root canal, and doesn't seem like an urgent priority. Paying your insurance premiums ins't always enough. Having the right coverage is one of the most important things you can do regarding commercial insurance for your business.
Ensuring you have the coverage that best meets your business' needs is part of our commitment to you as our client. You may not realize that changes you consider minor may have a major impact on the type of coverage we recommend or how we structure your policy.
A claim is the worst time to find out you do not have the right commercial insurance coverages or the right amount of coverages. As your business changes, your insurance coverage needs to change with it.
Many companies start out with a commercial liability policy and a commercial property policy. As their business grows, their insurance needs change. This is why reviewing your business insurance is so important. Some of the most overlooked policies include:
Errors Omissions
Commercial Auto for hired and non-owned autos
Employment Practices Liability Insurance
As a company's revenue grows, the greater their exposure becomes.
- Have you adjusted inventory property limits to reflect current inventory held?
- Have you increased your product offering?
These are common things that happen in business that mean you should review your business insurance. As your business grows, your business insurance needs to adjust to ensure you have the protection you want and need.
Many people are afraid having an insurance review may result in increasing their commercial insurance premiums. In cases where they do not have enough coverage, or the right type of coverage, that may be true.
Some businesses are paying more than they should. If your business has changed substantially, in terms of revenue or payroll, your premium may be higher than it should be.
Sometimes, we find that people are paying for commercial insurance coverage they don't need or for coverage that doesn't represent the risks faced by their company. In cases like these, we can often save business owners money.
Is it time for a review? Please
contact us
.