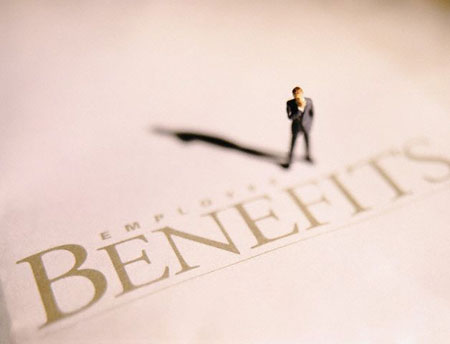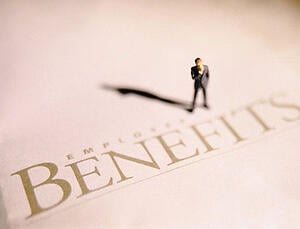 In addition to feeling like their skills are important and valued, and in addition to receiving great pay for their hard work and efforts, there is one other item that people look for when they are shopping around for a new job. People seek out excellent employee benefits.
Businesses owners want to grow and expand. Most business owners have big dreams for their company and many spend years seeking out the best of the best in multiple employment pools. Many of them will put together amazing teams of people to run their companies. Others will always fall short and might even wonder at the end of their careers, "Where did I go wrong?"
Successful people need employee benefits at their jobs. Most of them have spouses and children that rely on them to supply all of their needs, from food on the table to health insurance. Employers who want to attract the top talent will make their business more attractive than their competitors. And those are the businesses that will grow.
Employee benefits can come in a variety of packages. For some employees, a great health insurance plan that includes dental and vision riders will be all that they require. For others, an employee who also offers a retirement savings plan, life insurance and personal estate insurance are the key components to an excellent employee benefits package. Regardless of what the needs are, one thing is for certain: Great employees will flock to companies where they feel like they are more than compensated. Employees want to feel like they are valued as an important part of the team. An employer who offers a great employee benefits packages sends an important message to his or her employees as well as prospective employees. Essentially, those workers will know they are important and cared for by their management.
Those are the employees who stay with their companies for a long time. And those are the ones you can't grow without.