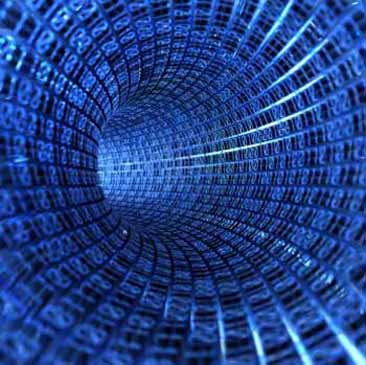 This year our blog covered a wide range of topics from tech news and cyber alerts to improving your health and insurance tips. We hope that you have enjoyed the Dean & Draper Blog and invite you to comment or send ideas for blog subjects.
Here are our favorite blogs from 2014:
Cyber Liability Insurance. Cyber liability insurance has been around for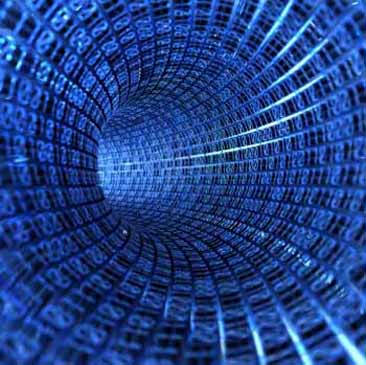 close to a decade now and unfortunately remains one of the least utilized forms of business insurance. Policy premiums are primarily could be considered a high risk for data breach. Medical-related institutions and business hosting data such as date of birth and social security numbers are also higher risk. Click here to see the blog.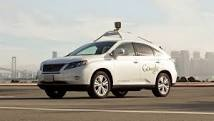 Driverless Cars – Big Safety Initiative? What if you could sit in the driver's seat and cruise down the road without a single thought about actually driving the car? Just maybe taking people out of the driving equation could be the biggest safety initiative in history. Check out the driverless car concept, click here.
Distracted Driving – More Dangerous Than Drunk Driving. Texting while
driving a vehicle has now replaced drinking while driving as the leading cause of accidents and deaths of teenage drivers. For the facts and figures, click here.
Keeping Your Employees Safe. If you are a small business owner, you have a host of things to worry about. In a recent survey of 502 businesses with 100 employees by insurance specialist Employers®, small business owners listed workplace safety as their biggest worry (35%) followed by professional liability (26%) and cyber security risks (25%). For some great ideas on making your business a safe place to work, click here.
On the Road Again. Before you hit the road on that vacation, check out our 6 tips for getting you and the car ready. Click here.
Houston Tops Road Rage Survey. Houston has the dubious honor of
having the least courteous drivers in the country followed by Atlanta; Baltimore; Washington, D.C.; and Boston. Houston moved up from 8th discourteous city in the 2009 AutoVantage survey to the top position in 2014. To see the results of the survey, click here.
Rental Car Insurance Coverage. There you are standing at the car rental counter in the airport. There's the big question on the form – to buy or not to buy the rental car insurance. For some great tips on making the choice, click here.
Nanotechnology in Every Part of Our Daily Lives. Today nanoparticles are
a huge boon to the food industry. When placed in packaging, nano-technology extends the shelf life of food. Detecting e coli and other food born bacteria is the domain of another nanotech particle. And yes, adding nanoparticles to packaging can make them biodegradable. And this is on the beginning. To read the blog, click here.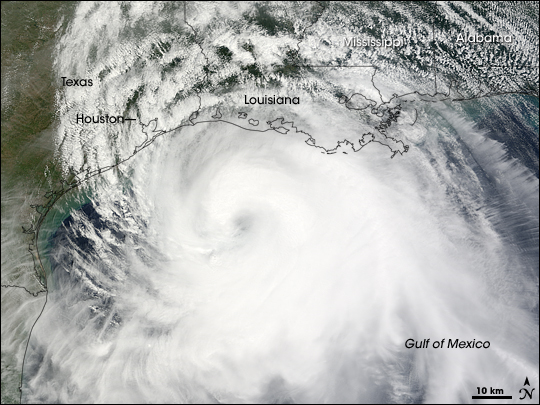 Dust Off That Disaster Recovery Plan. Six years ago Hurricane Ike made landfall on Galveston Island in the early hours of Saturday, September 13, 2008. When the storm subsided, 2.15 million of the 2.26 million CenterPoint customers were without electricity and the greater Houston area came to a standstill. For ideas to update your Disaster Recovery Plan or even write one, click here.
Health Alert – Ebola Virus in Texas. With Ebola patients just up the road
in Dallas, we're all a bit jumpy about the disease. To read more about plans to treat the victims, symptoms and cautions about the virus, and treating Ebola in Africa, click here.
Insurance Myths – Houses, Red Cars, and Big Crashes. The top 3 Myths on our list are: #1: "I should buy insurance coverage for my house based on its real estate market value." #2: "Red cars cost more to insure." #3: "If I cause a crash with extensive damage to others, my auto insurance company can cancel me immediately." For the whole list and the truth about the myths, click here.
10 Ideas to Reduce Holiday Stress. During the holiday season rudeness seems
to rule the day and shopping feels like going to war. In an effort to improve everyone's Holiday experience, we have 10 great tips for reducing your Holiday stress and embracing the season. Click here to view the blog post.
We wish you a happy, prosperous, and exciting New Year. We also encourage you to drink responsibly or to be a designated driver this New Year's Eve.
Dean & Draper is a Trusted Choice insurance agency representing over 200 insurance companies. For over 34 years we have offered a trusted freedom of choice to our clients. Contact Us.