D&D News
IIAH Honors the Late Bob Dean With Outstanding Service Award
Posted by: Kyle Dean | March 17, 2014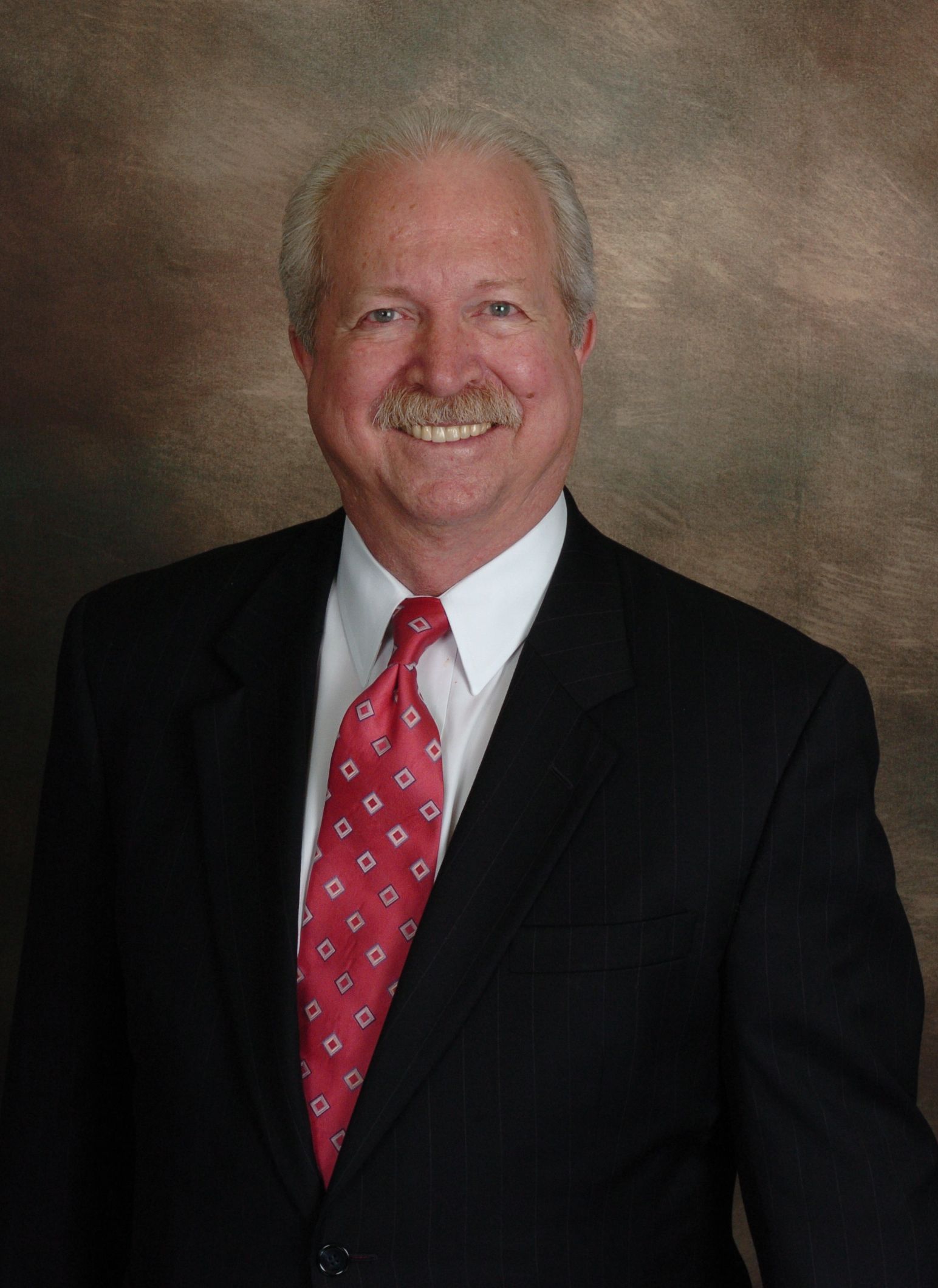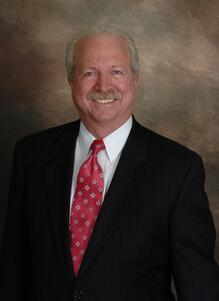 Houston, Texas, March 17, 2014 – Bob Dean, former President and CEO of Dean & Draper Insurance Agency LP, has received a posthumous award for his unparalleled service through the years. The Independent Insurance Agents of Houston (IIAH) honored the late Bob Dean with the Outstanding Service Award (OSA). Son Kyle Dean accepted the award on his father's behalf.
The OSA is awarded to individuals who have given their time and expertise to the insurance industry and the community. Bob Dean epitomized the spirit of giving back to his community both personally and professionally.
A native Houstonian, Dean obtained a Bachelor of Business Administration from the University of Houston in 1968. He went on to serve the industry in roles for major insurance companies, including Aetna and Crum and Forester. He started Dean & Draper in 1980 and continued to serve the industry through his home-grown, customer-focused agency for the rest of his life. His legacy of service and heart lives on through his son Kyle Dean who has succeeded his father in the family business.
In additional to his agency contributions, he served on the board of directors for both IIAT and IIAH. He was also a board member of the IIAH Charitable Foundation, and a trustee of the Harris County Insurance Policy Action Committee.
Perhaps his greatest legacy is the Insurance and Risk Management Degree Program at the University of Houston-Downtown. Bob Dean was instrumental in the founding and ongoing operation of the program. He was a lifelong supporter of both the University and the insurance industry, dedicated to helping develop the leaders of tomorrow. Today, the Bob Dean Memorial Fund recognizes this commitment to service, and continues to support future insurance professionals.
About the Bob Dean Memorial Fund
In memory of Bob Dean, the Bob Dean Memorial Fund was set up to benefit the Insurance & Risk Management Degree Program at the University of Houston-Downtown. Mr. Dean was a founder of the Insurance & Risk Management Degree Program and Chair of the IRM Center Advisory Council. Checks made payable to UH-Downtown may be mailed to Dr. Wendall Braniff, Director Insurance & Risk Management Center, University of Houston-Downtown, One Main, Suite B-488, Houston, TX 77002.
About Dean & Draper Insurance Agency LP
Founded in 1980, Dean & Draper caters to an international roster of clients from six offices, including its headquarters in Houston, Texas. Through a network of more than 200 diverse insurers, the independent company offers the most competitive, comprehensive policies for personal and commercial insurance needs. This National Top 100 agency in Property & Casualty and Top 50 agency in personal policies underwrites in excess of $150 million in annual auto, home, health and corporate premiums.