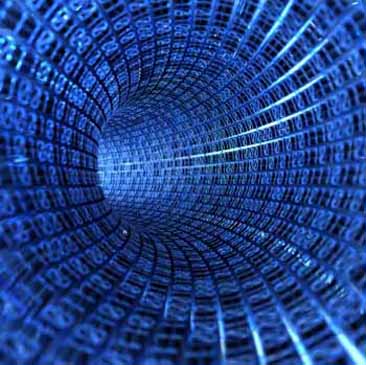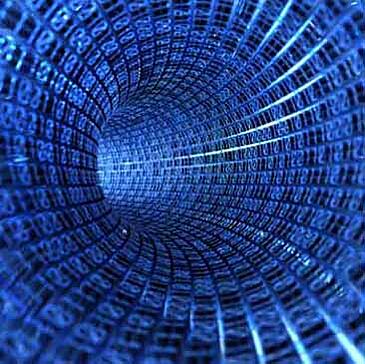 All of us have now added yet another new term to our vocabulary – cyber breaching. Sure, we remember the summer of 2012 when LinkedIn, eHarmony, DropBox, and Yahoo! were hit by cyber attacks. Recently a cyber breach at Target sent us all to our credit card records to see if our accounts were compromised. And then Neiman Marcus was attacked.
Every business owner now needs to understand the potential legal exposure to cyber breaches. In most cases, liability for loss of customer or employee data is not typically covered under standard business liability insurance or business interruption policies.
In a recent Wall Street Journal article, Larry Ponemon, chairman of the Poneman Institute, a privacy think tank, states, "Small to medium sized businesses feel like they're immune from cybercrime, and they're wrong. They are absolutely on the list of potential targets of cybercriminals." According to a recent study by the U.S. Secret Service and Verizon Communications, Inc., over 72% of all data breaches occurred in SMB businesses. The average cost of a breach? Over $5 million dollars.
Cyber liability insurance has been around for close to a decade now and unfortunately remains one of the least utilized forms of business insurance. Policy premiums are primarily could be considered a high risk for data breach. Medical-related institutions and business hosting data such as date of birth and social security numbers are also higher risk.
Business owners should also be aware that most merchant services contracts have clauses stating that the hacked business will be liable for costs such as forensic investigations, credit card reissues, and possibly even the cost of the fraud committed on the individual cards. These costs could run into the tens of thousands, even hundreds of thousands of dollars. On top of that, in the United States there are breach notification laws stating in the event of a hacking, all those possibly affected by the breach must be notified - that can cost serious money. There could also be fines involved which cyber liability insurance could cover.
You must protect your information as best you can and Dean & Draper can advise as to how to minimize and manage your risk. However, as with anything in business, or life for that matter, there are no guarantees that you won't be hacked and if it happens you owe it to yourself, your employees and most importantly your customers to be covered for any eventuality.
Tips to drive down Cyber Liability Insurance Premiums:
Start with strong password protection. Encrypted and changed regularly.

Conduct regular risk assessments to identify vulnerabilities in hardware, software, and individual sites.

Generate a written IT security policy defining activities for physical security, account management, plus backup and recovery.

Secure network access and mobile devices. Use firewalls, virtual private networks, anti-virus and anti-spam software, and secure mobile solutions.
If you would like more information on Cyber Liability Insurance or have questions, please let us know. For more information on policies available for your specific needs, please contact us and we can guide you on the way to a safer, well protected business.
Dean & Draper is a Trusted Choice insurance agency representing over 200 insurance companies. For over 33 years we have offered a trusted freedom of choice to our clients.