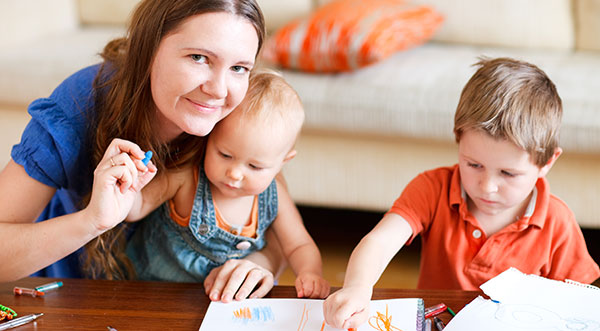 Dean & Draper Insurance - Montgomery, TX
Dean & Draper Insurance Agency, LP provides commercial and individual insurance in Montgomery TX, as well as a comprehensive selection of employer services and employee benefits services. Their helpful, experienced agents are committed to providing exceptional customer service, answering your questions and offering counsel regarding even your most complex personal and professional circumstances.
Every professional that works for Dean & Draper strives to ensure that their Montgomery TX insurance agency provides the best services in the state, as well as throughout the country. Their coverage options include everything from homeowner's insurance, renter's insurance, flood and fire coverage to worker's compensation, commercial liability coverage and property insurance, all tailored to fit your specific needs. Agents are currently available to provide you with additional information and quotes for the various policies offered by Dean & Draper, either online, over the phone or on location for your convenience.
Contact Us