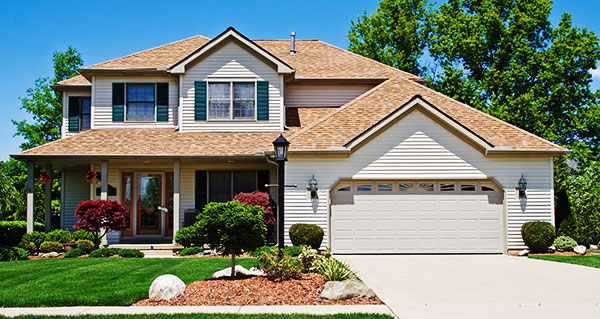 Dean & Draper Insurance - Kingwood, TX
Dean & Draper Insurance Agency, LP is a full service Kingwood TX insurance agency with more than 500 years of combined industry experience. The needs and complete satisfaction of their clients take top priority in every policy they construct and every service they provide.
Due to the unique combination of genuine commitment, experience and a deep knowledge of their industry, Dean & Draper is the premier source of commercial and personal insurance in Kingwood TX. In addition to providing exceptional customer service, various insurance plans and rapid response to client requests in Texas and nationwide, they offer superior employee benefits solutions to businesses of all sizes. These services include 401(k) retirement plans, employee life insurance, disability coverage and many more of the features a business needs to grow and maintain lasting success.
Contact Us