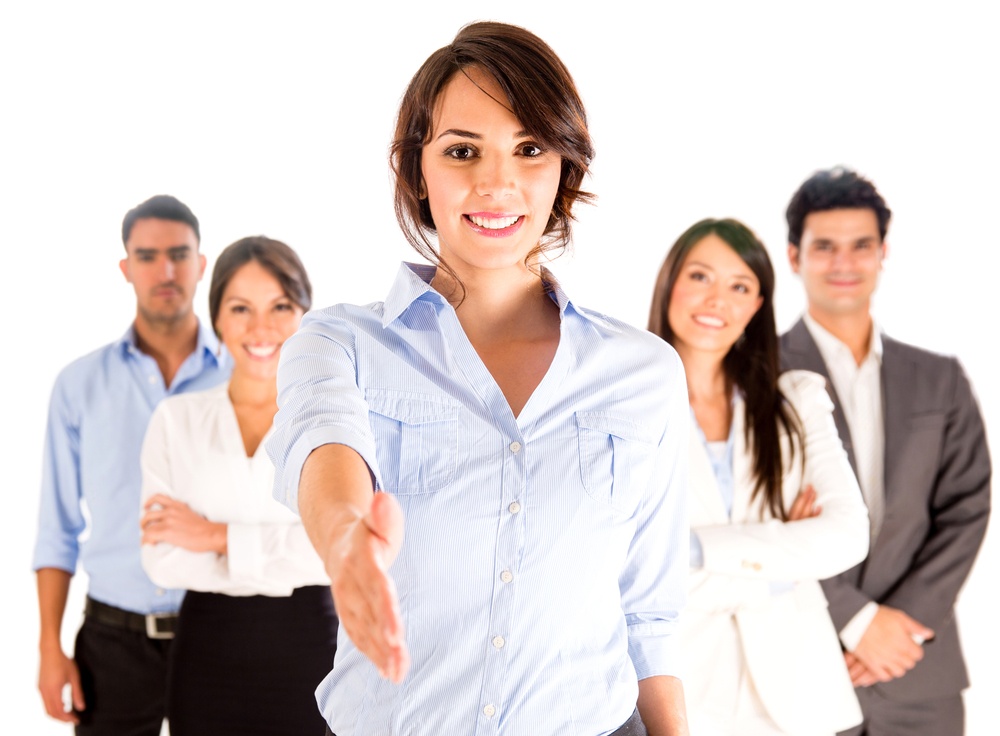 Come work with Dean & Draper
Do you want to work for a company where you can truly make a difference? Dean & Draper encourages all of our team members to further their insurance education and enhance the career of each person. If you want to be associated with a family owned agency who cares about you….give us a call today. We are an Equal Opportunity Employer.
Click on one of our open positions below to apply or contact us at careers@deandraper.com.
Browse our open positions!
Discover MoreRelated Stores For You