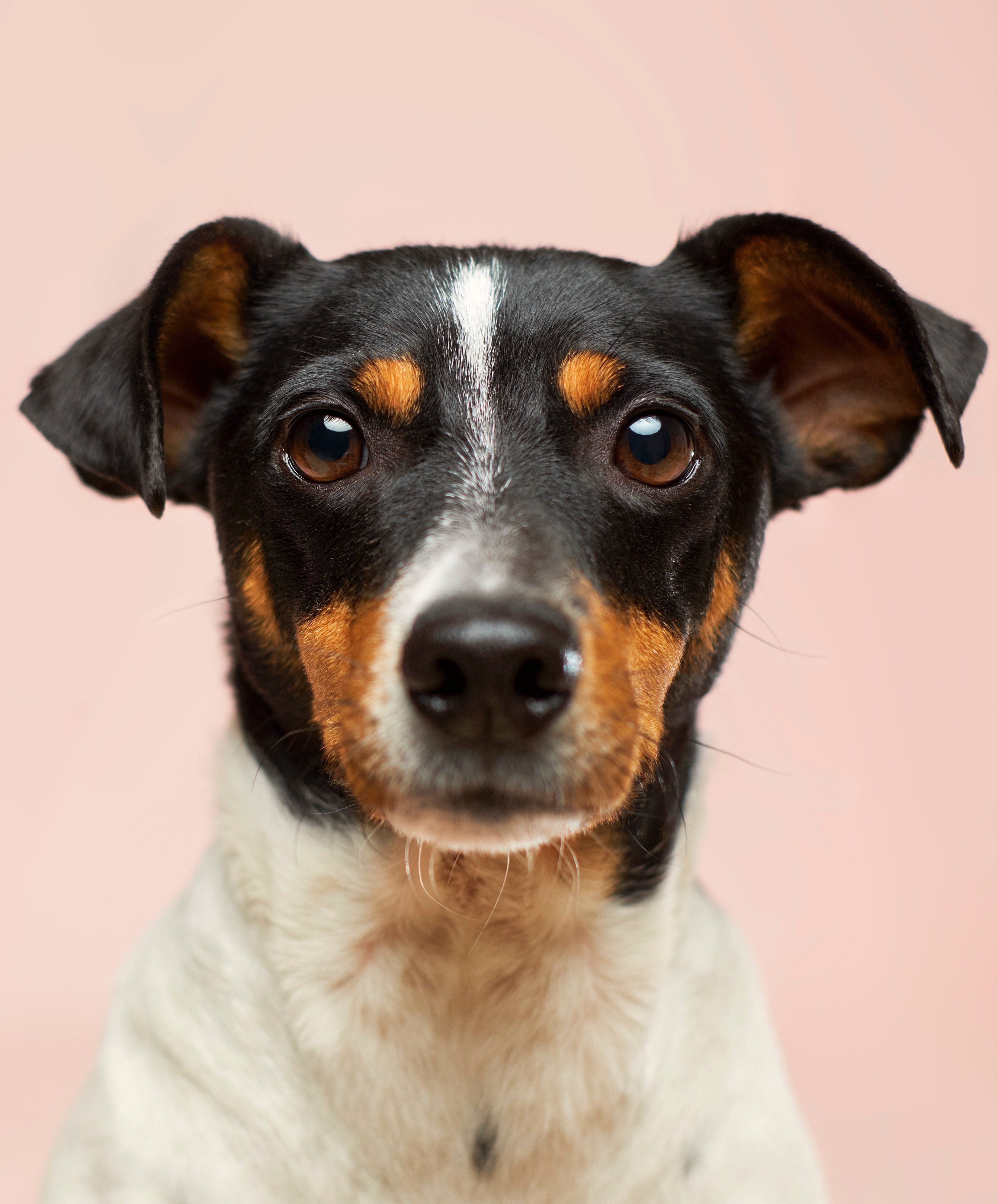 Coverage for Your Pets
Coverage available for accidents and illness with the option of adding preventive care coverage at an additional cost.
Choose from a range of different annual limits, deductibles, and reimbursement percentages.
You'll have the freedom to choose any veterinarian, specialist, or emergency clinic.
No waiting period for Preventive Care.
Use the link below to get started today and protect those who love you the most.