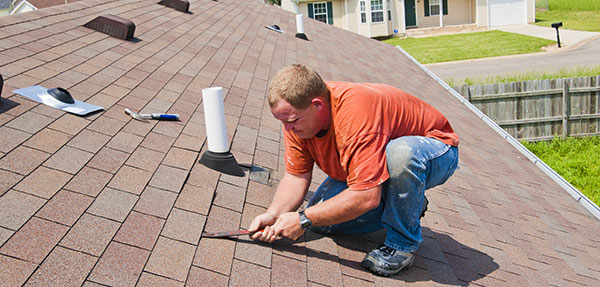 Dean & Draper Insurance - Spring, TX
Dean & Draper Insurance in Spring TX is one of the most rapidly growing insurance providers statewide, as well as throughout the country. Their commitment to building genuine relationships with their clients and partners has helped them to develop a highly successful company in an increasingly competitive industry.
As members of a Spring TX insurance agency with extensive industry experience, Dean & Draper agents know that their clients' peace of mind and satisfaction are critical to their business. Whether they're working around the clock to ensure that your company is equipped with the right liability, auto and property insurance or upping their standards of quality for personal insurance policy holders everywhere, Dean & Draper agents specialize in providing honest, affordable coverage for both individuals and growing commercial ventures.
Contact Us