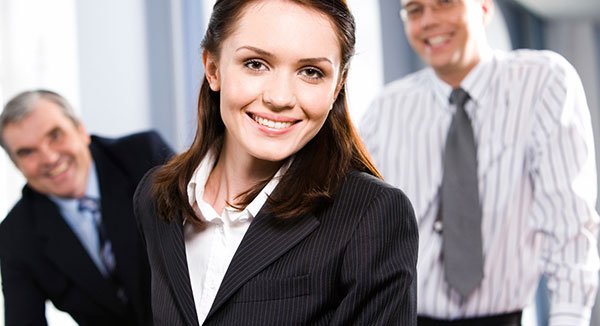 Dean & Draper Insurance - Katy, TX
Dean & Draper is a Katy TX insurance agency that provides commercial entities, families and individuals with the insurance services they need to achieve lasting peace of mind, physical health and financial security. Their full menu of employee benefits and employer services allow businesses and the people they employ to perform their jobs to their fullest potential every day.
Their experienced and highly trained agents will always take the time to answer your questions regarding differences in policies and types of insurance, ensuring that you are matched with the services and solutions that fit your lifestyle and your individual situation. When residents, business owners and HR administrators need comprehensive and trustworthy insurance in Katy TX, they consistently turn to Dean & Draper Insurance Agency, LP.
Contact Us