Misc
The Economic Impact of Valentine's Day
Posted by: Communications Team | February 9, 2020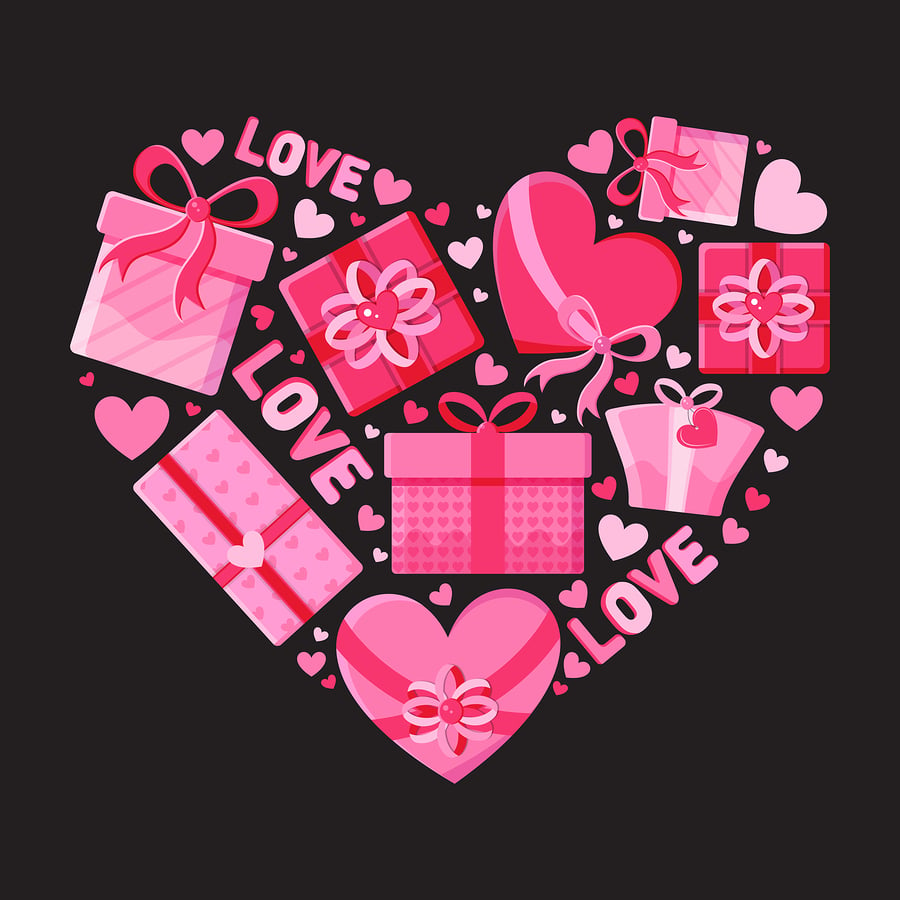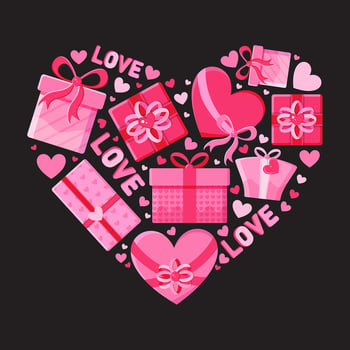 Based on research from the National Retail Federation, Valentine's Day shoppers will add $27.4 billion to our nation's economy.
According to The Balance, our spending on valentines impacts several areas.
Rising Valentine's Day sales over the past 10 years point to increasing consumer confidence and a growing, robust economy.
The bulk of Valentine retail sales come from both department store and online store purchases.
Gift giving is not limited to one's significant other. It includes family members, friends, co-workers and classmates, and even pets.
The biggest share of Valentine's spending still goes to spouses and significant others at 52 percent of the total, or an average $101.21 this year, up from $93.24 in 2019.
The younger spends
The youngest Valentine's shoppers surveyed in the NRF survey – those ages 18-24 – plan to spend an average $109.31. But those 25-34 – old enough to have higher incomes and children to buy for – expect to spend $307.51 and are topped out by those 35-44 as the biggest spenders at $358.78. As in each year of the survey, men plan to spend more than women at $291.15 compared with $106.22.
How the spend is split
| | | |
| --- | --- | --- |
| Item | Amount | % of Population |
| Jewelry | $5.8 billion | 21 |
| Evening Out | $4.3 billion | 34 |
| Candy | $2.4 billion | 52 |
| Flowers | $2.3 billion | 37 |
| Gift Cards | $2 billion | 19 |
| Greeting Cards | $1.3 billion | 43 |
Just a reminder
If you are participating in Valentine's Day this year, now would be a great time to be making reservations, ordering gifts, and getting yourself organized.
Dean and Draper
We wish you a great Valentine's Day. We're here for you when you have questions about your insurance, too.
Dean& Draper is a Trusted Choice insurance agency representing over 200 insurance companies. For over 36 years we have offered a trusted freedom of choice to our clients. ContactUs.
The recommendation(s), advice and contents of this material are provided for informational purposes only and do not purport to address every possible legal obligation, hazard, code violation, loss potential or exception to good practice. Dean & Draper Insurance Agency specifically disclaims any warranty or representation that acceptance of any recommendations or advice contained herein will make any premises, property or operation safe or in compliance with any law or regulation. Under no circumstances should this material or your acceptance of any recommendations or advice contained herein be construed as establishing the existence or availability of any insurance coverage with Dean & Draper Insurance Agency. By providing this information to you, Dean & Draper Insurance Agency does not assume (and specifically disclaims) any duty, undertaking or responsibility to you. The decision to accept or implement any recommendation(s) or advice contained in this material must be made by you.
©2020 Dean & Draper Insurance Agency All Rights Reserved.
Sources: National Retail Federation, The Balance