Misc
Keeping New Year's Resoultions - There are Aps for That
Posted by: Communications Team | January 6, 2020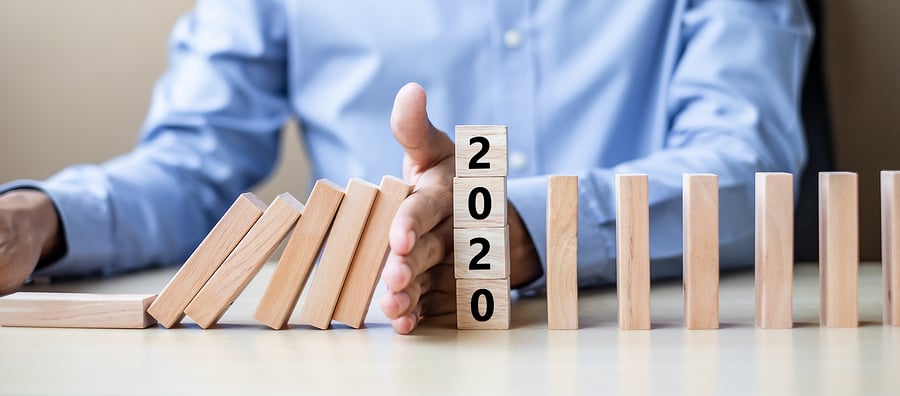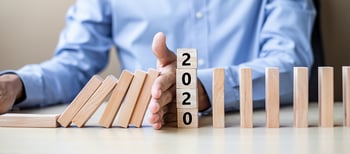 It's a whole new decade and we're now facing the choice to do or do not make those New Year resolutions. While you're pondering that thought, we have some statistics about those resolutions.
Resolution Survey
Ipsos has released a new public opinion survey of 2,011 Americans on behalf of Urban Plates. Here are some of those results:
Americans who plan to have New Year's resolutions in 2020, 38% (36% in 2019).
Improving financial goals, 51%
Weight loss, 42%
Improving mental well-being through stress reduction, 38%
Expanding social connections, more time with family and friends, 30%
There's an App for That
Not surprisingly, there are actually apps to help you keep your New Year's resolutions. In a recent Time magazine article, three apps to keep your resolutions on track were mentioned.
Momentum. This app supports your efforts with:
Daily reminders
Weekly targets
Interactive notifications
Notes for detail capture
Data reports
Skip functionality
StickK. Is based on a Commitment Contract you sign with yourself to ensure you follow through on your intentions.
Track your progress via recurring reports
Post text or images to your Commitment Journal to record your progress
Invite friends and family members to monitor your progress and cheer you on with regular updates
Streaks. Created for Apple users, Streaks shows your progress in a succession of steps your have completed. Within this app are:
To do list that helps you form good habits
Tracking goals and results
Set days for specific activities
Dean and Draper
Making New Year's resolutions clearly suggests a faith in the future. The truth, according to the New York Times, is that just under half of us won't keep our resolutions through February. Possibly we should be congratulating ourselves for the weeks we did keep those resolutions.
We wish you a happy, prosperous New Year. January is a great time to review your insurance policies and make any needed changes. We're here to provide solid answers to your questions.
Dean& Draper is a Trusted Choice insurance agency representing over 200 insurance companies. For over 36 years we have offered a trusted freedom of choice to our clients. ContactUs.
The recommendation(s), advice and contents of this material are provided for informational purposes only and do not purport to address every possible legal obligation, hazard, code violation, loss potential or exception to good practice. Dean & Draper Insurance Agency specifically disclaims any warranty or representation that acceptance of any recommendations or advice contained herein will make any premises, property or operation safe or in compliance with any law or regulation. Under no circumstances should this material or your acceptance of any recommendations or advice contained herein be construed as establishing the existence or availability of any insurance coverage with Dean & Draper Insurance Agency. By providing this information to you, Dean & Draper Insurance Agency does not assume (and specifically disclaims) any duty, undertaking or responsibility to you. The decision to accept or implement any recommendation(s) or advice contained in this material must be made by you.
©2020 Dean & Draper Insurance Agency All Rights Reserved.