Misc
Here's to February 16 - a Day Stuck in the Middle
Posted by: Communications Team | February 16, 2020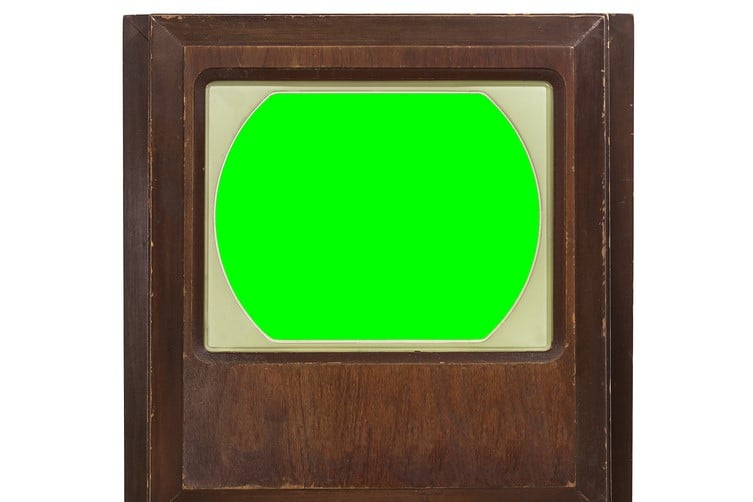 When we are planning our blog posts, we wander through some interesting resources. From our friends at Holiday Insights, we discovered that February 16 has the unfortunate position this year of occurring between Valentine's Day and President's Day. We thought you may be caught in this slump, so we're providing some ideas for celebrating this day.
Nylon is Patented 1937
In the Late 1930's women's stockings were all the rage. Due to the high price of silk in post-Depression America, the price of stockings was a determent. Enter DuPont with their new product, nylon. The relatively cheap nylon stockings create a through the roof demand and brought in $9 million for DuPont in 1940 - $150 million in today's dollars.
NBC TV Begins the 1st Nightly News Cast
In 1948 NBC began broadcasting the news each evening. The company was founded on June 19, 1926 by Radio Corporation of American, General Electric, and Westinghouse. The radio broadcasts began on November 15, 1926 and the television began on April 30, 1939.
Do a Grouch a Favor Day
Just in case you missed this one, we want to remind you to go out and do a favor for your favorite grouch. We're all susceptible to an occasional grouchy day. Some of us are true grouches all day every day. Our suggestion is that you do that grouch a favor and watch the results. Be creative and gracious.
Dean and Draper
Our stuck in the middle day has given us some smiles and we hope that you enjoyed them, too. We're here for you with serious answers to your insurance questions.
Dean& Draper is a Trusted Choice insurance agency representing over 200 insurance companies. For over 36 years we have offered a trusted freedom of choice to our clients. ContactUs.
The recommendation(s), advice and contents of this material are provided for informational purposes only and do not purport to address every possible legal obligation, hazard, code violation, loss potential or exception to good practice. Dean & Draper Insurance Agency specifically disclaims any warranty or representation that acceptance of any recommendations or advice contained herein will make any premises, property or operation safe or in compliance with any law or regulation. Under no circumstances should this material or your acceptance of any recommendations or advice contained herein be construed as establishing the existence or availability of any insurance coverage with Dean & Draper Insurance Agency. By providing this information to you, Dean & Draper Insurance Agency does not assume (and specifically disclaims) any duty, undertaking or responsibility to you. The decision to accept or implement any recommendation(s) or advice contained in this material must be made by you.
©2020 Dean & Draper Insurance Agency All Rights Reserved.
Sources: Holiday Insights, Wikipedia, Mental Floss