Heat Illness Guide and Prevention Program for Employers
Posted by: Dean & Draper Insurance Agency | July 11, 2019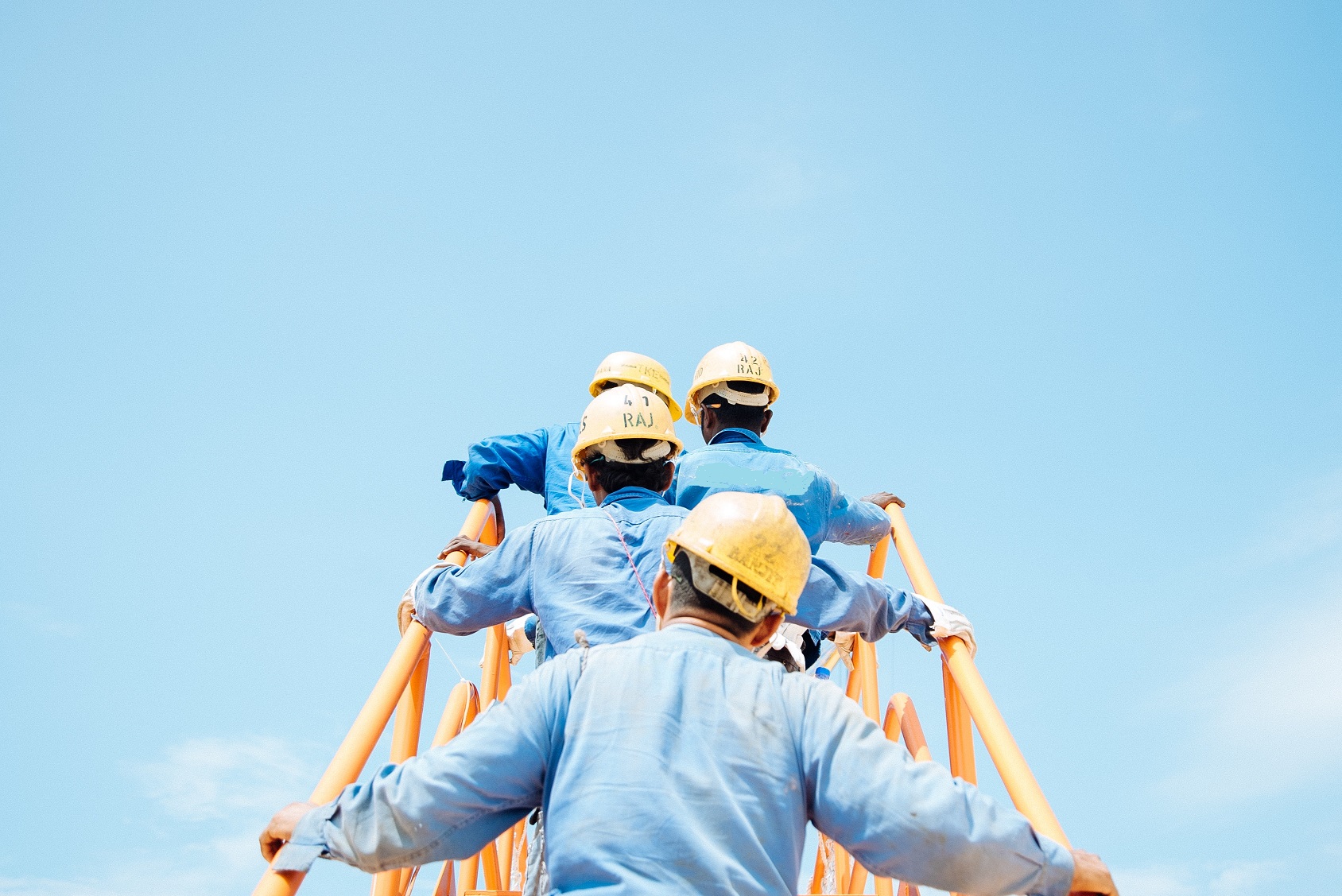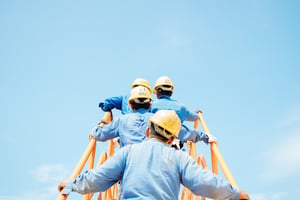 While it's best not to work outside in high temperatures, the nature of certain jobs—like construction, forestry, manufacturing or landscaping—sometimes makes it unavoidable. When this happens, a worker's body temperature can rise to dangerously high levels and put them at risk of serious health complications.
Normally, the human body cools itself through sweating. However, in hot and humid weather, sweating is often not enough and heat illnesses can occur.
As an employer, you have a duty to take every reasonable precaution to protect your workers.
Under the General Duty Clause, the Occupational Safety and Health Act (OSHA) Act of 1970, employers are required to provide a workplace free from potential hazards that can cause or are likely to cause death or serious harm to employees, including heat-related hazards.
In order to protect the well-being of their workforce, employers often need to implement policies and procedures to protect workers in hot environments. Accordingly, any employer that mandates outdoor work or work in hot environments should be educated on heat illnesses in order to thoroughly protect its workers. In addition, training employees on heat illness and general safety practices can make all the difference when it comes to protecting them from the heat.
This Heat Illness Guide and Prevention Program is designed to provide a background on heat illnesses, including how the body handles heat, the different types of heat illnesses and specific risk factors. In addition, the resources found at the end of this guide will detail safety and prevention controls, and will provide organizations with real policies and strategies to help ensure a safe and healthy workforce.
Dean and Draper
Dean & Draper Insurance Agency, LP is your workplace safety and risk management partner. We care about the well-being of your employees and your business. Contact us today for more tools and resources to ensure the health and safety of your workforce.
Dean& Draper is a Trusted Choice insurance agency representing over 200 insurance companies. For over 35 years we have offered a trusted freedom of choice to our clients.
The recommendation(s), advice and contents of this material are provided for informational purposes only and do not purport to address every possible legal obligation, hazard, code violation, loss potential or exception to good practice. Dean & Draper Insurance Agency specifically disclaims any warranty or representation that acceptance of any recommendations or advice contained herein will make any premises, property or operation safe or in compliance with any law or regulation. Under no circumstances should this material or your acceptance of any recommendations or advice contained herein be construed as establishing the existence or availability of any insurance coverage with Dean & Draper Insurance Agency. By providing this information to you, Dean & Draper Insurance Agency does not assume (and specifically disclaims) any duty, undertaking or responsibility to you. The decision to accept or implement any recommendation(s) or advice contained in this material must be made by you.
©2019 Dean & Draper Insurance Agency All Rights Reserved.